Be a Hand Raiser
Every year, more than 1,000 volunteers share their time and talent with our United Way to build a better tomorrow for our region. Our volunteers come from all skill sets and walks of life, but what they share is an immeasurable passion for improving our region. They are bankers and public servants, teachers and business owners, retirees and students, and many other do-gooders. They are our everyday heroes!
We are more than just the fundraisers. We are the hand raisers. Greater Mankato Area United Way connects people to opportunities to serve, build capacity for local volunteering, raise awareness of the value volunteers bring to our region and mobilize volunteers to effectively and efficiently meet local needs.  
Why Volunteer
Volunteering connects you with to the region in a unique way. You volunteer to give back while also getting involved in addressing important issues. You volunteer to change lives--and helping people live their best possible lives not only helps others, it benefits our entire region for generations to come by making a real and long-lasting impact!
Image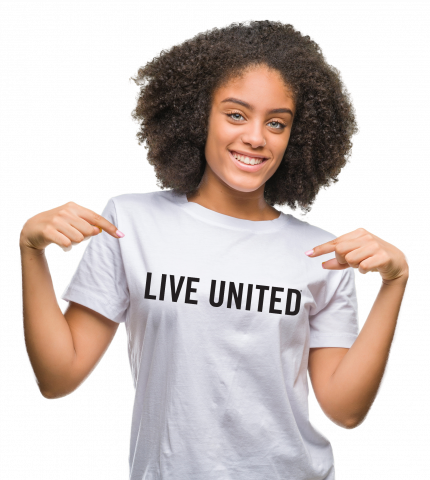 Greater Mankato Area United Way offers a variety of volunteer opportunities year-round. We host various United Way events and projects. Check out the Community Engagement Calendar for a year-glance of our opportunities.
Questions? Contact us at volunteer@MankatoUnitedWay.org or 507-345-4551.
View Greater Mankato Area United Way current volunteer opportunities.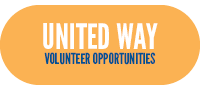 We want to make it easy for volunteers and nonprofits to connect in our region. Whether you are an individual, corporate or group, youth or an agency looking for volunteers, we can meet your needs through Get Connected, a volunteer platform hosted by our United Way. Set up your own volunteer profile that enables you to track your impact and keep up with your favorite organizations. You can easily search for opportunities by location, interests, age and more.  
Search for Volunteer Opportunities
Register as a Volunteer
Register as a Agency
Log In
Please Note
Registered nonprofits, it is up to you to keep your agency information and opportunities current. If you have misplaced your agency password, please contact Karli DesLauriers, Office and Programming Manager, or call our office at 507.345.4551.