2020 Campaign Kickoffs
Greater Mankato Area United Way's mission is to secure and invest resources to improve people's lives in Blue Earth, Le Sueur, Nicollet and Waseca counties. Business members and community members are invited to come learn about the impact of United Way. Join us for kickoffs throughout the region as we launch our 2020 campaign to raise $2,060,000 for our 55 partner programs!! 
Le Sueur
Tuesday, August 6
3 - 4 p.m. 
The Friendly Confines Cheese Shoppe
719 N Main St
Le Sueur, MN 56058
Enjoy free 1919 Root beer floats courtesy of Agropur and The Friendly Confines Cheese Shoppe.
---
Lake Crystal
Thursday, August 8
12 - 1 p.m.
Lake Crystal Area Recreation Center
621 W Nathan Street
Lake Crystal, MN 56055
Free lunch provided by Kevin's Market and Dairy Queen.
---
Waseca 
Tuesday, August 13
12 - 1 p.m.
Waseca Public Safety Building
S State Street
Waseca, MN 56093
Taco bar lunch provided by Mis Tres Flores.
Water donated by Culligan Water, Cookies donated by Kwik Trip.
---
Mankato - Tug of War 
Wednesday, August 14
12 - 1 p.m.
Mankato Civic Center
1 Civic Center Plaza, Mankato
Free for spectators of all ages to cheer on the teams competing at the Mankato City Center Grand Hall! Lunch donated by Jersey Mike's Subs, Kwik Trip and Pepsi.
Five people pulling per side at one time. Guaranteed two matches. Register your team: email tricias@mankatounitedway.org.
Tug of War participants are United Way Pacesetters (corporate gift pledged by August 1)
Mankato Kickoff Sponsor:

Tug of War Sponsor: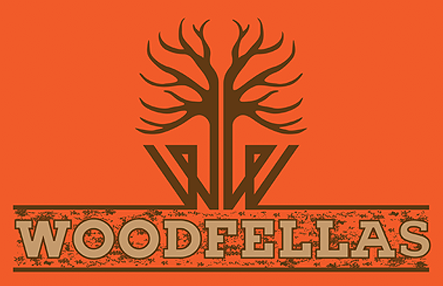 Media Support by:
---
St. Peter
Thursday, August 22
6 - 7:30 p.m.
Gustavus Alumni Hall
Gustavus Adolphus College
800 W College Ave.
St. Peter, MN 56082
Social Hour – 6 - 7 p.m.
Cash Bar
Hosted Appetizers
Live Music 
Presentation – 7 p.m.
Doreen Oelke, Principal, South Elementary
Barb Kaus, CEO, Greater Mankato Area United Way
Rebecca M. Bergman, President, Gustavus Adolphus College
Shannan Paul, Comedian/Motivational Speaker
Sponsored by:

---