Each year, Greater Mankato Area United Way's annual Men's Event welcomes regional men 21+ to a casual, fun-filled night of games, food/drink samples, raffles and silent auction to raise awareness of United Way programs.
Register Now!
Wednesday, June 14, 2023
5 - 9 p.m.
Gates open at 5 p.m. - come & go
ISG Field | 601 Reed St, Mankato
If you are interested in sponsorship options, please contact Tara at TaraB@mankatounitedway.org or 507-345-4551.
See last year's Men's Event video!
Check out our $10 Men's Event raffle. Purchase at Greater Mankato Area United Way or Scheels Customer Service.
2023 Presenting Sponsor: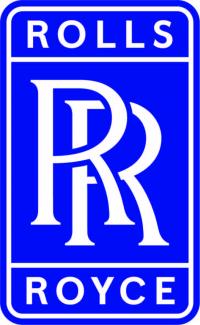 All volunteers welcome!
Join in the fun by volunteering to help make the Men's Event a success!
Volunteers help make Men's Event possible, serving as committee members, raffle sellers and event volunteers. Night-of volunteers mainly help in running the competitive games. 
For more information about getting involved with Men's Event, please contact volunteer@mankatounitedway.org.
2023 Men's Event Committee Members
Cody Booker, Maschka, Riedy, Ries & Frentz
Brent Busch, PrimeSource Funding
Jared Day, Nuleev
Jerrel Flanagan, MEI
Joe Frederick Jr, Buffalo Wild Wings
Erik Hagedorn, West Bank
Matt Holt, US Bank
Tyler Kuch, Mankato MoonDogs
Jeff Lang, Radio Mankato
Jim Makovsky, Minnesota State University - Mankato
Jon Jamieson, JP Fitness
Justin Neumann, Mankato Dept. of Public Safety
Tyler Resner, First National Bank MN
Brian Taylor, Mankato Motors - Event Co-Chair
Luke Weber, Kinetic Spine & Sport
Jeremy Whiteford, Farrell's Extreme BodyShaping
Chris Willaert, Chris Willaert Insurance Agency - Event Co-Chair
2023 Sponsors