Human Foosball Tournament
Saturday, September 12, 2020
500 Block of South Front Streeet
Our event committee is hard at work to ensure a safe and fun environment at this year's Human Foosball event! 
We will be implementing a comprehensive COVID-19 preparedness plan. The preparedness plan will be consistent with the guidance developed by the State of Minnesota, City of Mankato, the Centers for Disease Control and Prevention, and Minnesota Department of Health guidelines for COVID-19. As things change, we will adapt our plan as appropriate.
The following is a list of just some of the changes we are making this year:
Five players per team playing at one time

Players, refs and volunteers will be required to wear a mask

Restrictions will be in place for spectator physical distancing

The tournament will be divided into two competitions (11am-2pm; 2pm-5pm)

Games will be shortened to 8 minutes each

We will sanitize courts between games

Alcohol will not be allowed on the street, only on bar patios

All bars will have patio and indoor capacity restrictions

A COVID-19 waiver will added to our player waiver
Event Details
$600 per team

Minimum five players per team

Players age 18+

Each team guaranteed three games

Teams have opportunity to provide a promo item for the player goodie bags (250 pieces needed)

Check out the photos from last year's event on Facebook!
2020 Sponsors
Presenting Sponsor

Court Sponsors




Courtside Sponsor

Results Tent Sponsor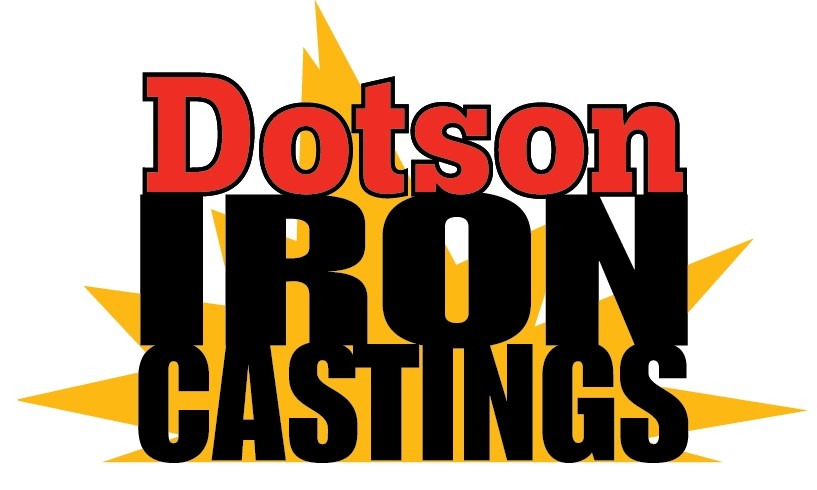 Medical Tent Sponsor

Media Sponsors



Human Foosball Champions
2020: TBD
2019: CCFBank
2018: Blethen Berens
2017: Blethen, Gage & Krause
2016: Heat Blowdry Bar & Wax Studio
2015: Westman Freightliner