Held in September, Greater Mankato Area United Way's Human Foosball Tournament welcomes teams to participate in a fun-filled day competing on life-sized foosball courts to benefit United Way programs! 
This event is free for spectators -- all are welcome to cheer on the teams and enjoy the block party.
2023 Human Foosball Tournament & Block Party
Saturday, September 9
500 Block of South Front St, Mankato
12-5 p.m.
Contact us to reserve your team's spot!
Event Details
$600 per team

Minimum five players per team

Players age 16+. Players under 18 must have parent/guardian signature.

Each team guaranteed three games

Teams have opportunity to provide a promo item for the player goodie bags (300 pieces needed)
2021: Blethen Berens
2020: Blethen Berens
2019: CCFBank
2018: Blethen Berens
2017: Blethen, Gage & Krause
2016: Heat Blowdry Bar & Wax Studio
2015: Westman Freightliner
Thank you 2022 Human Foosball Sponsors
Court Sponsors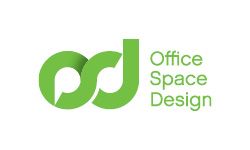 Sideline Sponsor

Registration Tent Sponsor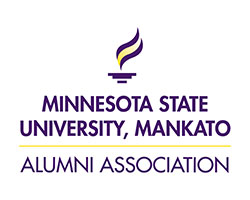 Media Sponsors