CAMPAIGN
GIVE WHERE YOU LIVE
Please join us as we work to ensure the well-being, stability and self-sufficiency of individuals of all ages. By focusing on the the areas of Basic Needs, Health and Education, we can keep our region strong now and for years to come.
Last year, our United Way programs served more than 50,000 people. 
We had more than 1,000 regional volunteers. 
80 community volunteers vet where your dollars go and ensure they are being used wisely. 
Our United Way convenes the community and facilitates action around issues such as housing, child development, literacy and youth activities.
In 2020, our United Way is supporting 55 programs within 36 agencies. Click here for a full list. 
OUR REGION
Greater Mankato Area United United serves communities in the 4 counties:
Blue Earth County
Le Sueur County
Nicollet County
Waseca County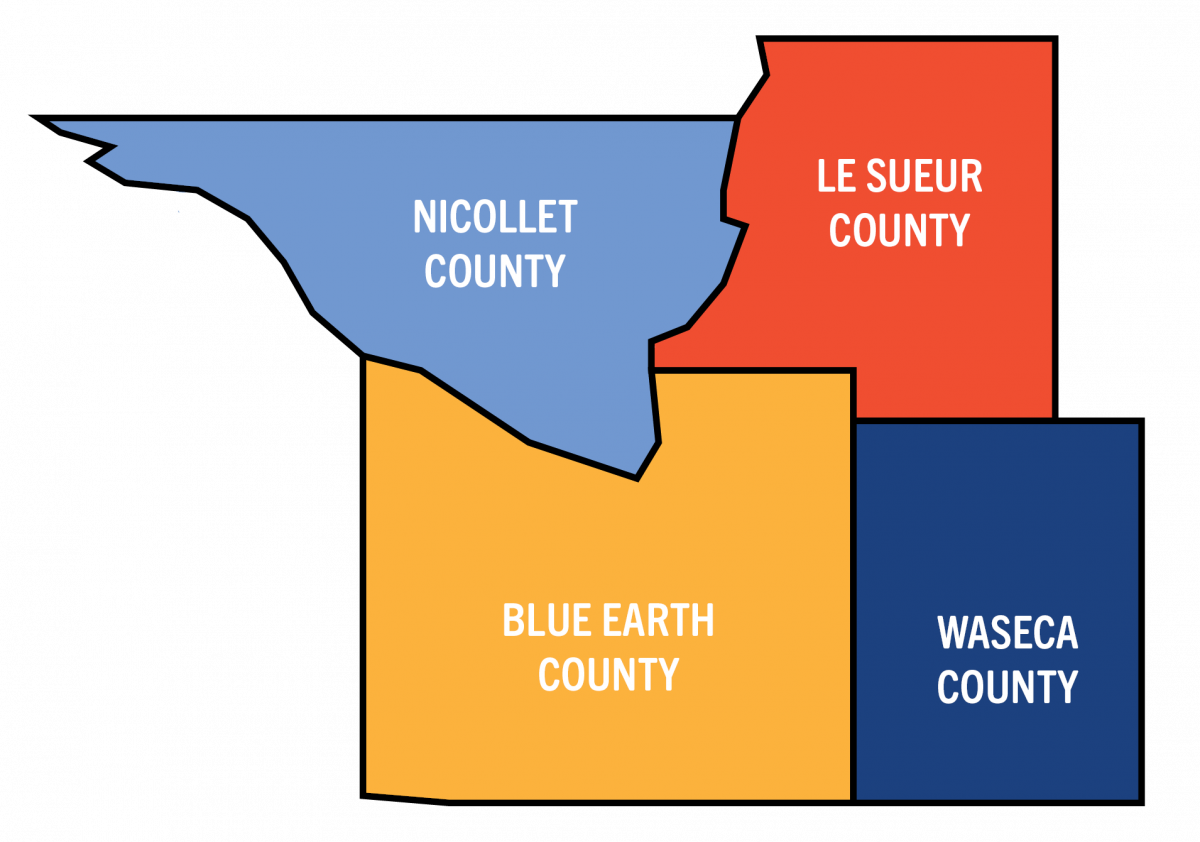 A few outcomes from last year...

WHAT YOUR GIFT PROVIDES
$1/Week
Two nights of crisis nursey services for a child
A recreational event for 25 individuals with disabilities
$3/Week
One month of transportation to and from work for a low-income individual
Counseling for a survivor of domestic and/or sexual violence
$10/Week
Mentors for four students in need of a caring adult
Two months of meals for a senior
WANT TO GET INVOLVED?
Contact us at 507-345-4551 for more information on individual or corporate giving, hosting an employee rally or volunteering!
2020 CAMPAIGN CHAIR
We are thrilled to welcome Michael Kunkel, West Region President - MN, CCFBank as this year's campaign chair. 
EVERY DOLLAR MAKES A DIFFERENCE
We ask for your support in helping us reach our 2020 campaign goal of $2,060,000. By living united, we can build a better tomorrow for all.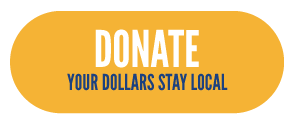 2020 CAMPAIGN VIDEO
Click here for the YouTube link to 2020 Campaign video.
Download the video from Google Drive: Contact our office at 507-345-4551 for the link.