Barb Kaus
Barb provides leadership to achieve organizational and strategic goals to ensure meeting Greater Mankato Area United Way's mission.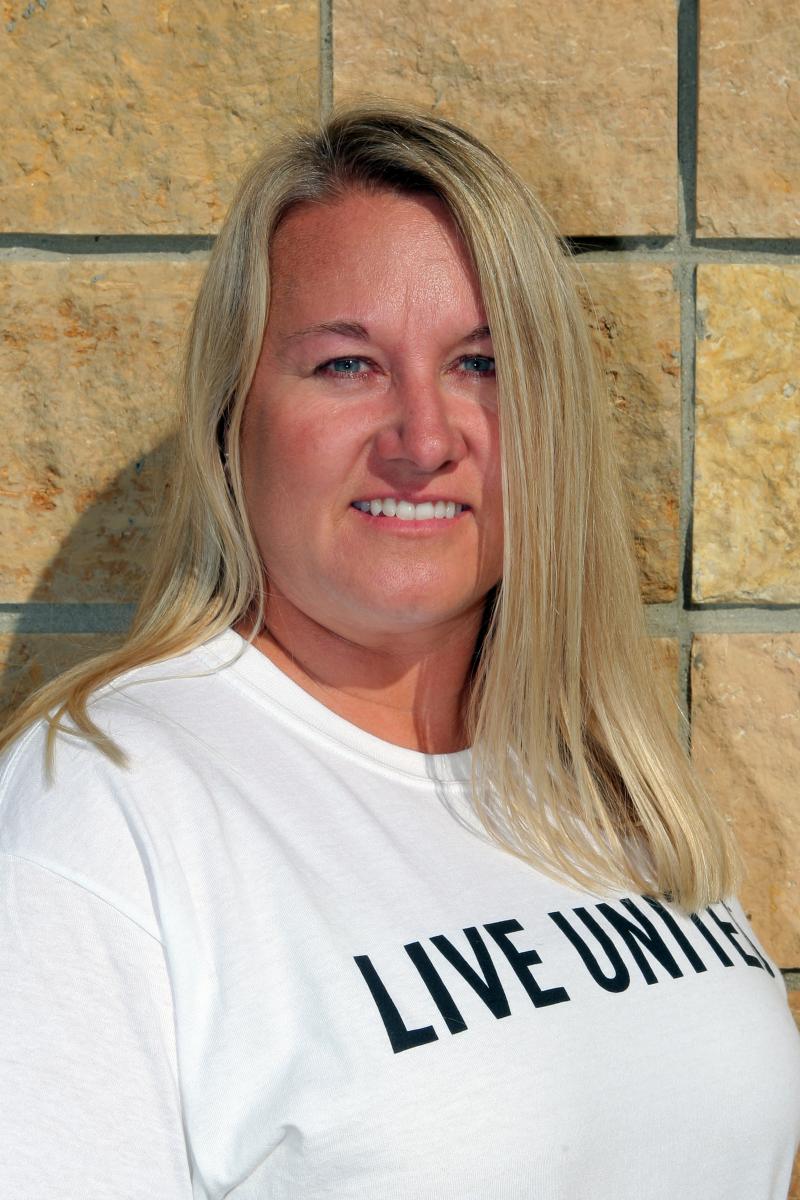 Rande Baker
Resource Development Director
randeb@mankatounitedway.org
Rande is responsible for the annual campaign and business development.
Janice Berndt
Director of Finance
janiceb@mankatounitedway.org
Janice is responsible for all of the accounting, donor information management and financial related functions of the organization. 
Elizabeth Harstad
Director of Community Impact
elizabethh@mankatounitedway.org
Elizabeth is responsible for providing staff leadership to the community investment process and collaborating with community partners, businesses and organizations to address community needs.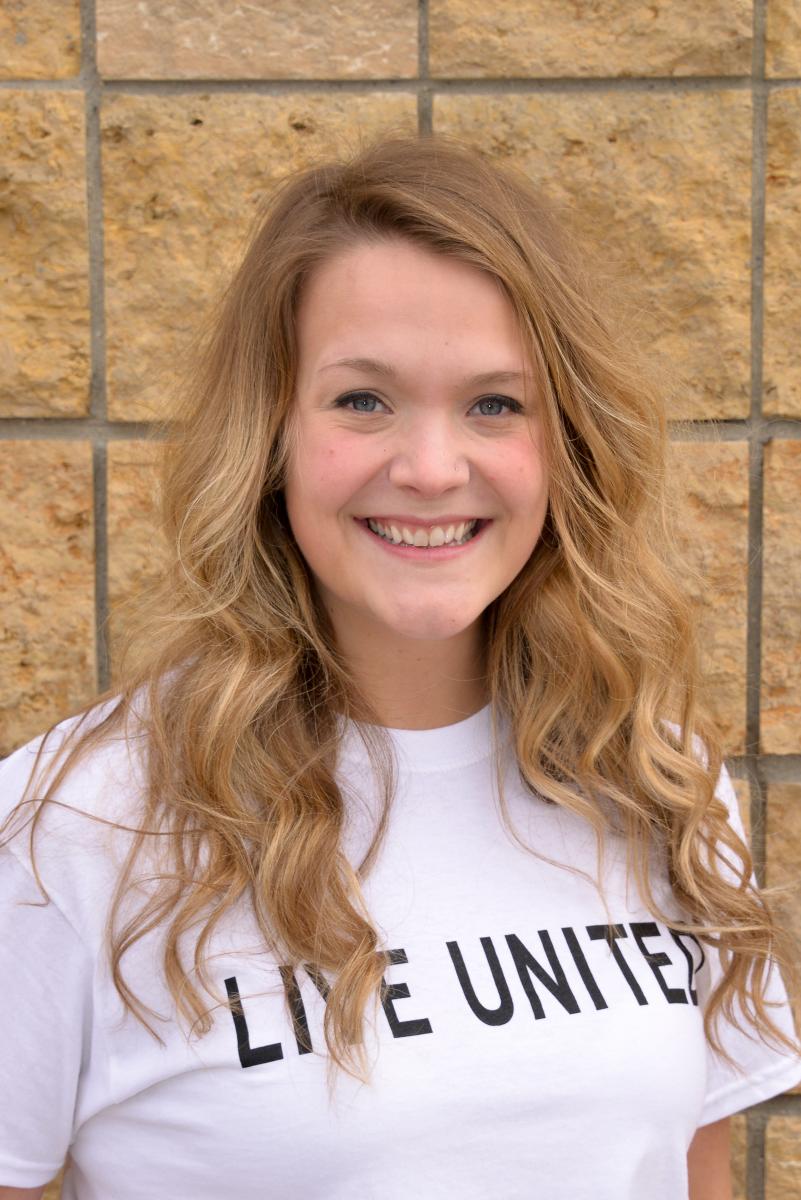 Sarah Dickhudt
Marketing Coordinator
sarahd@mankatounitedway.org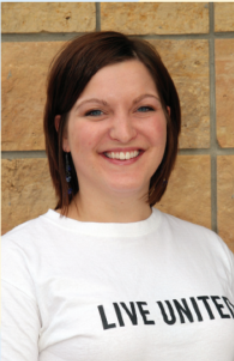 Laura Murray
Community Outreach Director
lauram@mankatounitedway.org
Laura is responsible for the Books for Kids program, special projects, community resources and various communications activities.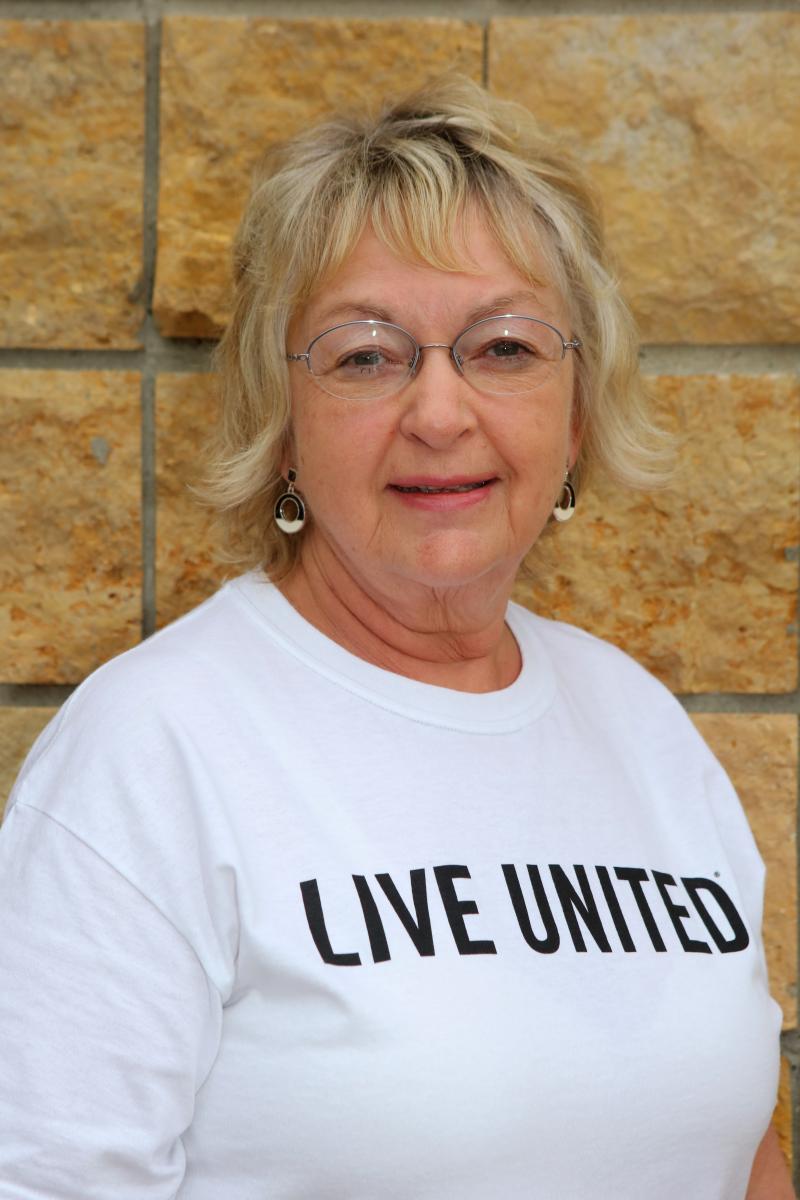 Sue Pankratz
Data Support
suep@mankatounitedway.org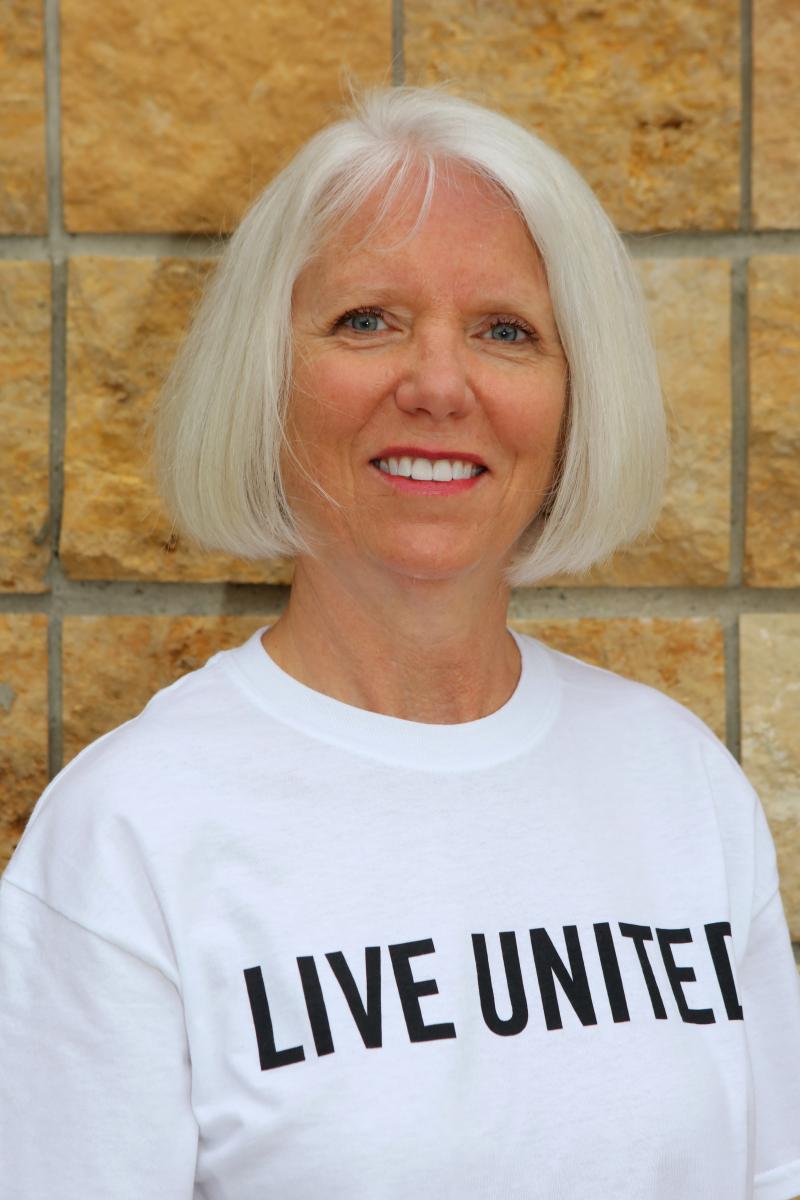 Cindy Rothenbuehler
 Administrative Assistant
 cindyr@mankatounitedway.org
Tricia Stenberg
Marketing and Communications
tricias@mankatounitedway.org
Tricia is responsible for providing effective marketing and communications support services and activities to the organization, its constituents and customers, staff and volunteers.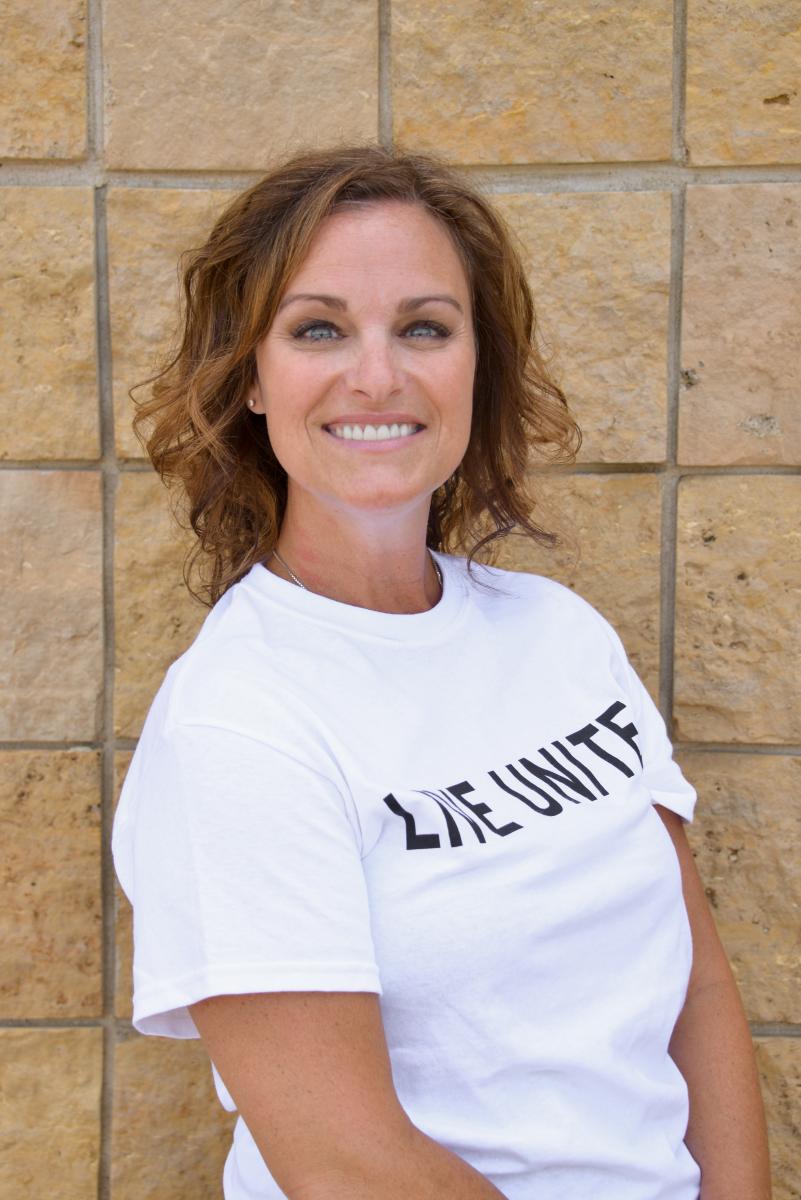 Nicole Swanson
Resource and Donor Development Assistant