Barb Kaus
Barb provides leadership to achieve organizational and strategic goals to ensure meeting Greater Mankato Area United Way's mission.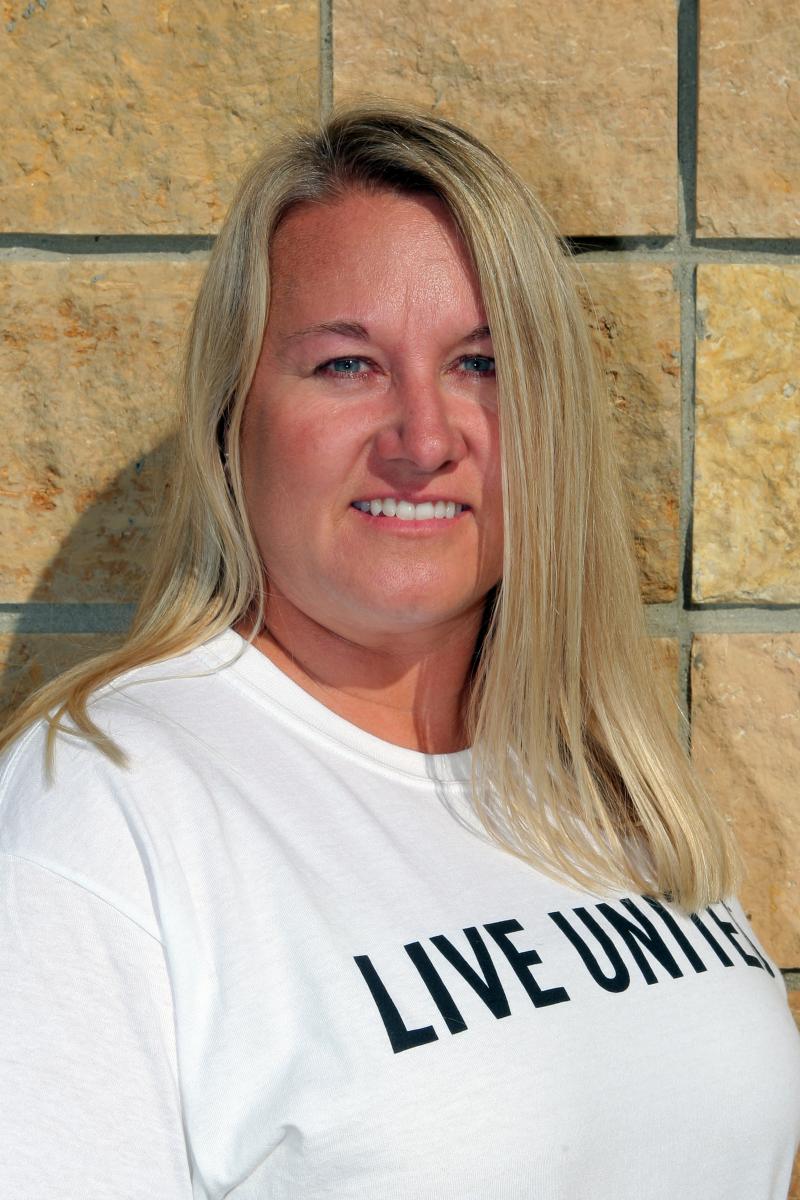 Rande Baker
Resource Development Director
randeb@mankatounitedway.org
Rande is responsible for the annual campaign and business development.
Janice Berndt
Director of Finance
janiceb@mankatounitedway.org
Janice is responsible for all of the accounting, donor information management and financial related functions of the organization. 
Elizabeth Harstad
Director of Community Impact
elizabethh@mankatounitedway.org
Elizabeth is responsible for providing staff leadership to the community investment process and collaborating with community partners, businesses and organizations to address community needs.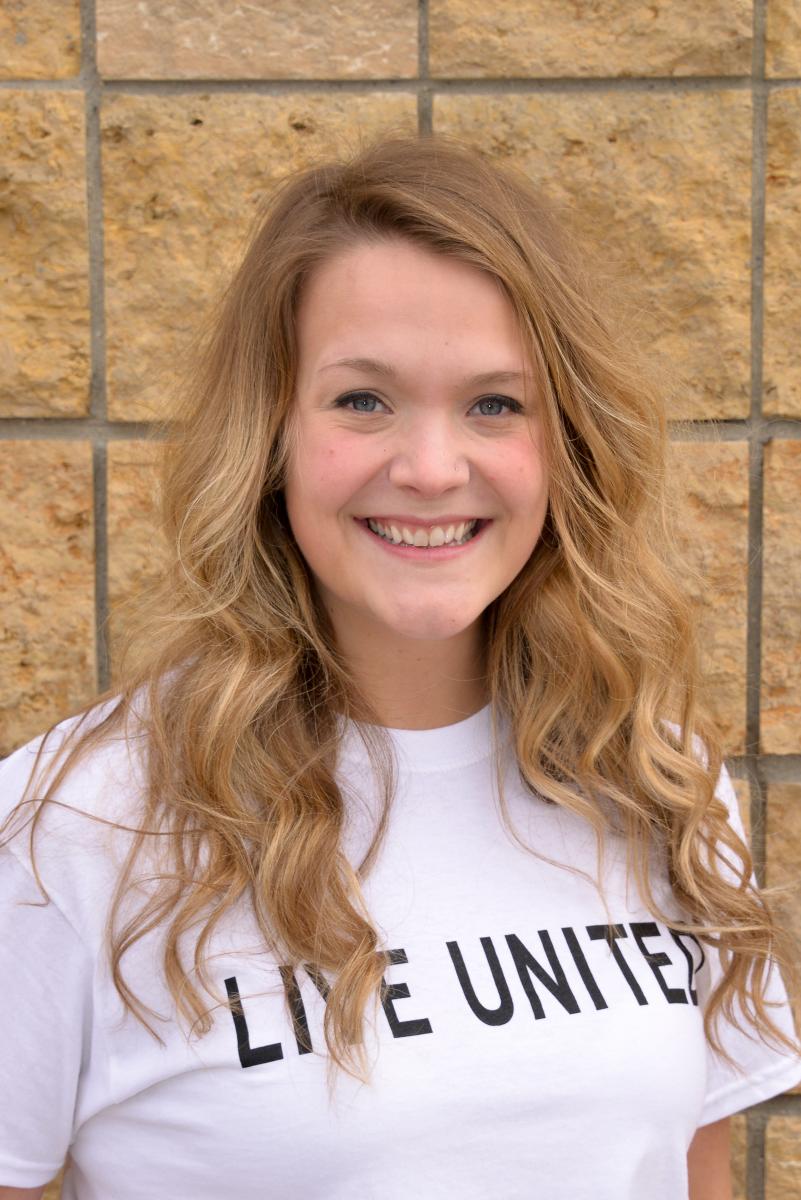 Sarah Dickhudt
Marketing Coordinator
sarahd@mankatounitedway.org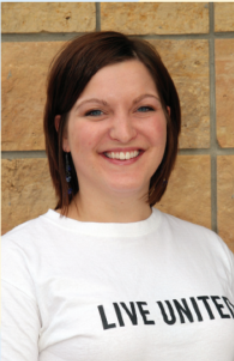 Laura Murray
Community Outreach Director
lauram@mankatounitedway.org
Laura is responsible for the Books for Kids program, special projects, community resources and various communications activities.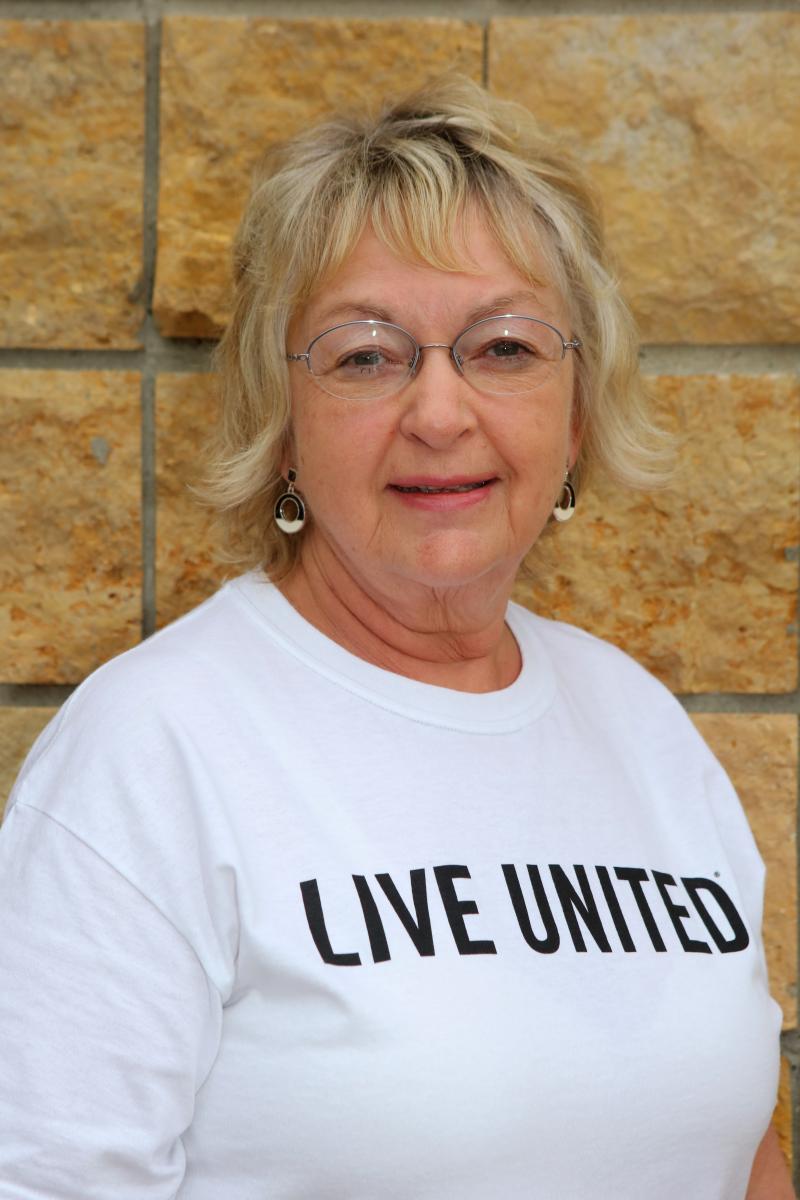 Sue Pankratz
Data Support
suep@mankatounitedway.org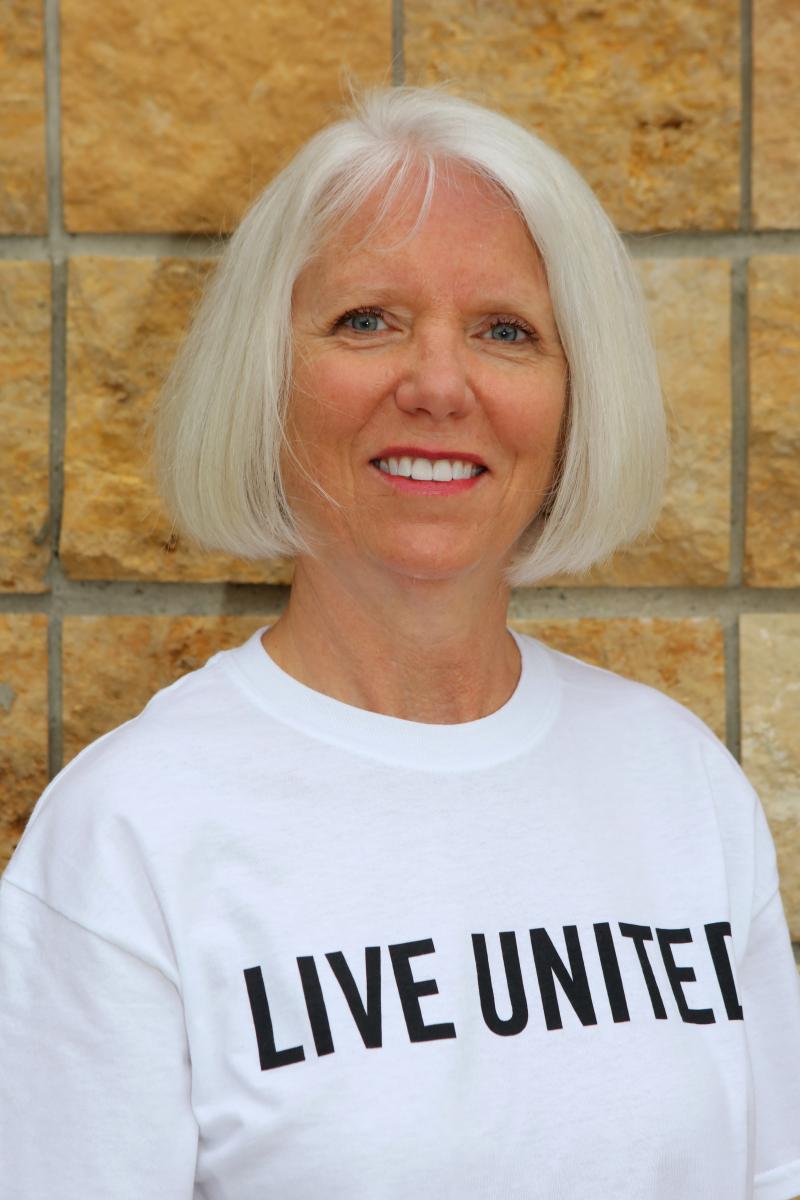 Cindy Rothenbuehler
 Administrative Assistant
 cindyr@mankatounitedway.org
Tricia Stenberg
Marketing and Communications
tricias@mankatounitedway.org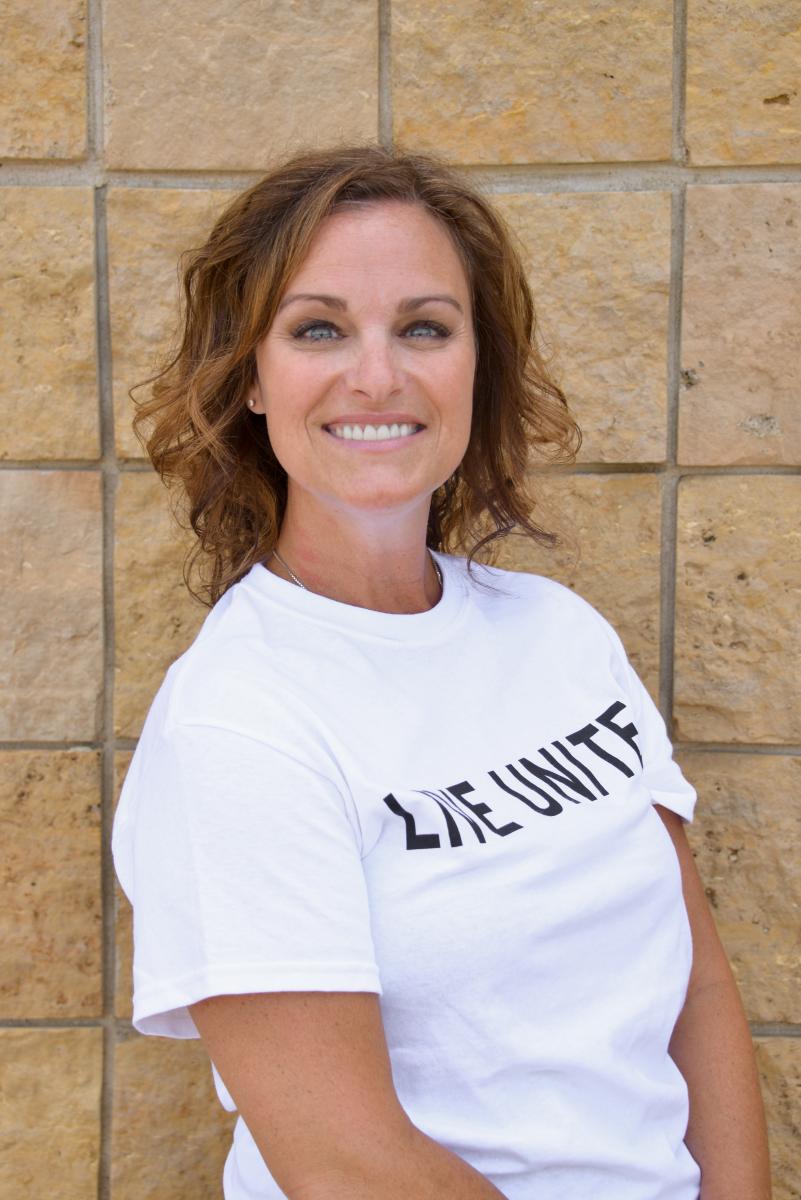 Nicole Swanson
Resource and Donor Development Assistant