United Way Human Foosball Tournament & Block Party
Saturday, July 14, 2018
12-5 PM
500 Block of S. Front St.
 
The 500 block of South Front Street will be closed once again for a 32-team human foosball tournament and block party. You won't want to miss this fun-filled afternoon!
We will have FOUR Human Foosball courts this year, and each team will be guaranteed three games in pool play, with the winner of each four-team pool advancing to the single elimination knock-out phase. Games begin at noon. Players ages 16+ welcome with parent signature. Cost: $600 per team, minimum of 6 players per team.
Click here for Team Registration. 
Click here to volunteer!
Follow our event on Facebook! http://bit.ly/2sUiYuM
Presenting Sponsor
Court Sponsors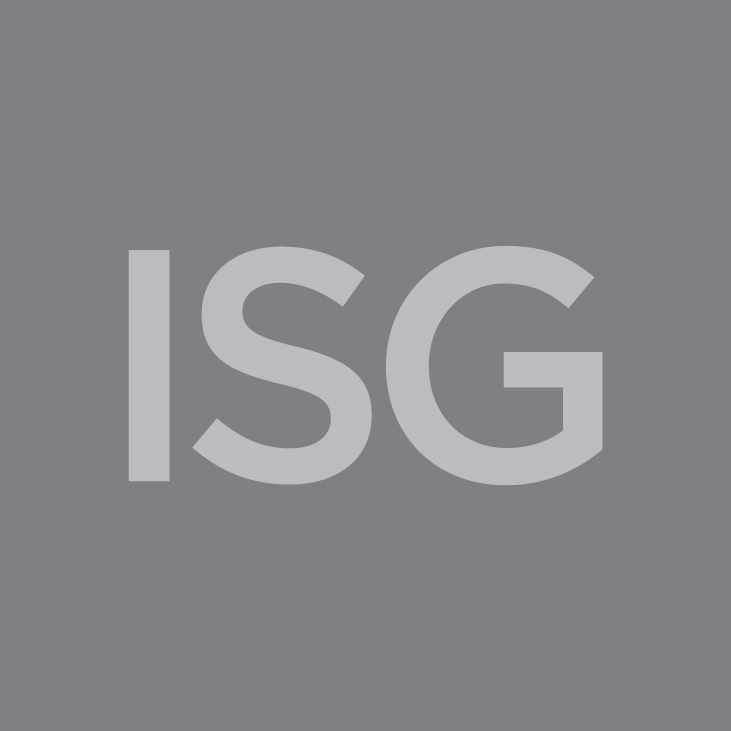 T-Shirt Sponsors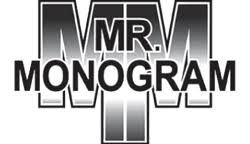 Media Sponsors