Women with Heart Luncheon, presented by Pioneer Bank
Wednesday, August 1, 2018
11:30 am - 1 pm
Verizon Center, Mankato
Individual ticket: $25  |  Table of 8: $200
Sponsorships available
Click here to PURCHASE TICKETS
Regional woman are invited to our 9th annual Women with Heart Luncheon! This event is a special opportunity for women to gather together, learn about a need in our community and rally around it. There are many ways to participate: be a table host, buy a ticket, provide a raffle item or sponsor! A table host commits to filling a table at the lunch. Some table hosts buy a full table, while others reserve the table and recruit special ladies to purchase the seats. Save the date for our all-new TABLE HOST SOCIAL on Thursday, June 28 from 4 to 6 pm at Hilton Garden Inn (9th Floor). RSVP for the Table Host Social here.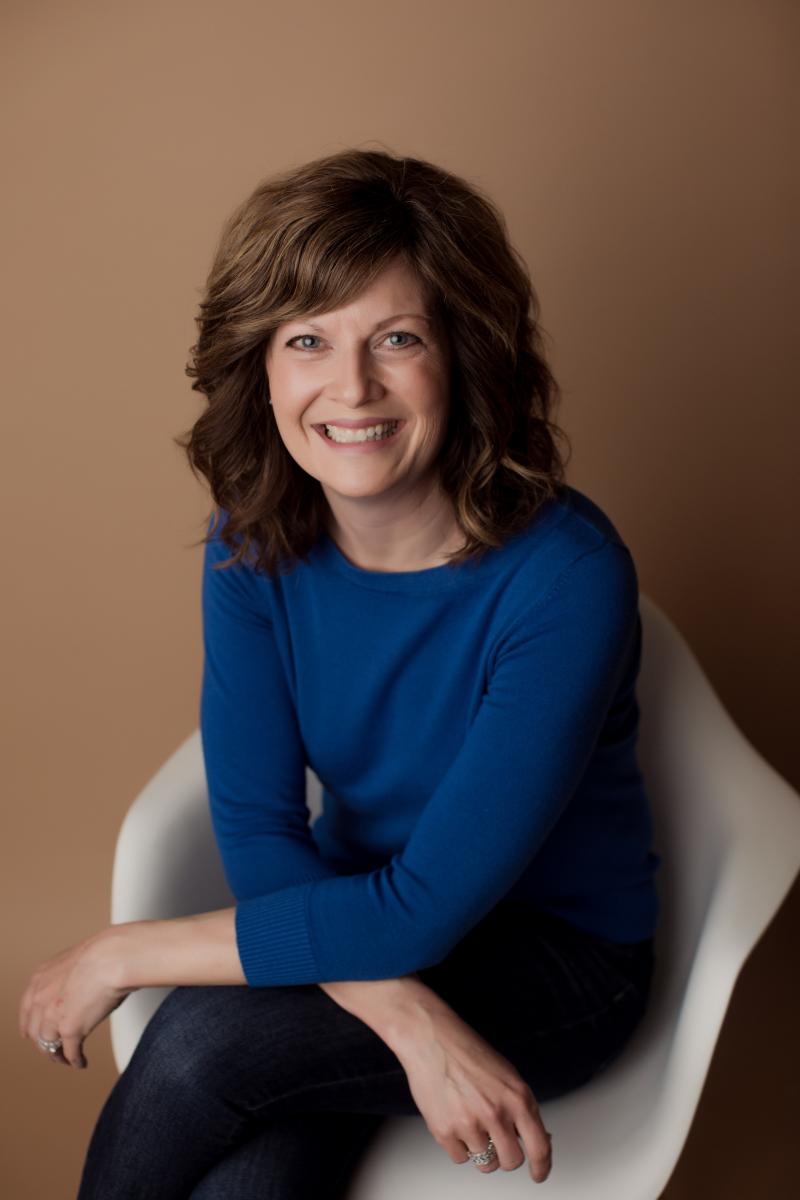 Meet Our Keynote Speaker: Melanie VanRoekel
In 2018, we are thrilled to welcome Melanie VanRoekel as keynote speaker. Melanie will speak on acceptance and inclusion. Melanie describes herself as a recovering CFO, and she is now best known for being her son Caden's mom and advocate.  Her true passion is advocating for individuals with intellectual and developmental disabilities.  Melanie was appointed to the State of Minnesota Special Education Advisory Panel in 2017 and will be the Vice Chair for the 2018/2019 school year.  In addition, she is on the Special Education Advisory Council for ISD77.  Melanie is the incoming board Chair for the Mankato Area Foundation and a board member for LEEP. 
In addition to being Caden's mom, she is proud mom to daughters Cameron and Kendall, stepmom to Taylor and Garrett, wife to Steve, daughter, sister, friend, mentor, philanthropist, community volunteer and an MS warrior.
2018 Presenting Sponsor: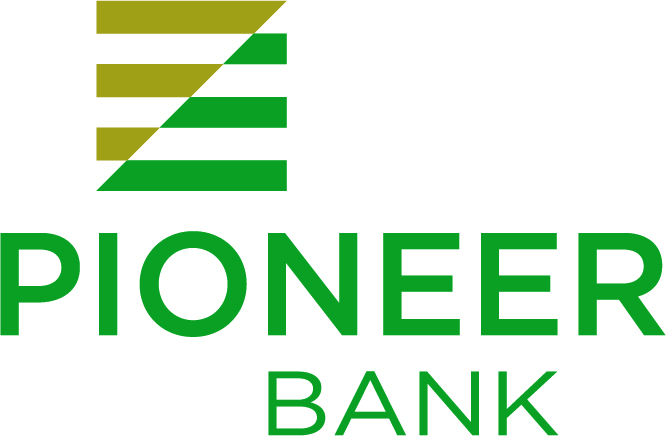 Event Sponsors: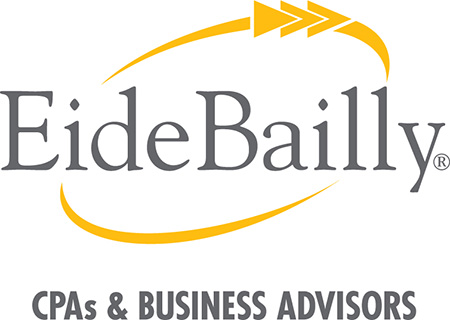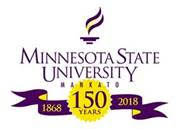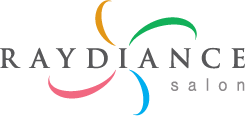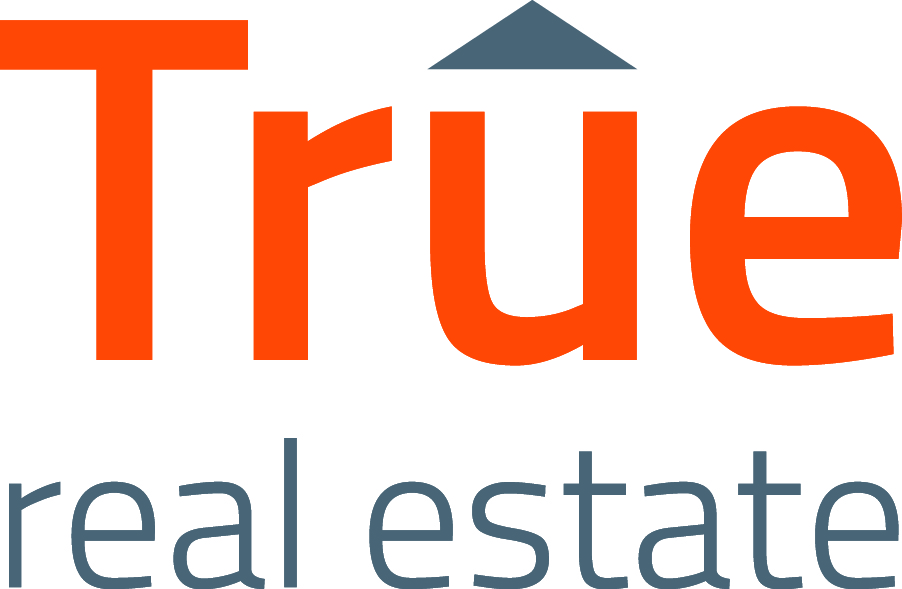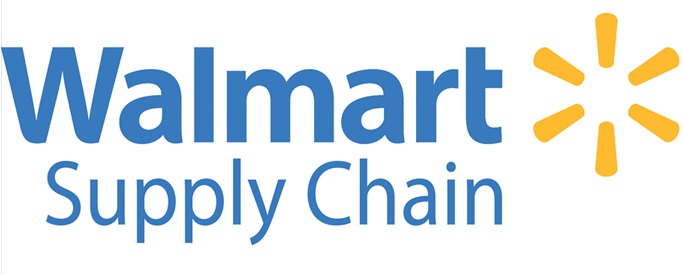 Supporting Sponsors: