UNITED WAY MEN'S EVENT presented by MTU Onsite Energy

Thursday, March 1, 2018
Kato Ballroom (200 Chestnut St., Mankato)
5 - 9 p.m.
Featuring Dan Cole "The Common Man" of KFAN
Click here to purchase tickets
5 pm: Doors open for food/beverage samples, games, meat raffle, silent auction, raffles | Cash bar
6:15: Program featuring KFAN's Dan Cole "The Common Man" stand-up | Live Auction: Golf for 3 + Dan Cole at The Meadows at Mystic Lake
8:30: Silent Auction ends | Raffle drawings (must be present to win)
8:45: Games close
Join us for the fourth annual Greater Mankato Area United Way Men's Event on Thursday, March 1, 2018 at the Kato Ballroom. This year's event is headlined by
Dan Cole "The Common Man" of KFAN
. In addition to the Common Man's stand-up performance, tickets include food and beverage samples from local vendors, as well as competitive games (darts, pool, poker, hoops, golf, etc) for chances to win. Enjoy raffle, silent auction and meat raffle. $1,700 of Scheels gift cards will be awarded. 
$65 per person or $500 for a table of eight. Game play and food/beverage samples included in ticket price.
The goal of the Men's Event is to introduce men ages 21+ to the mission of United Way and its work to build a better tomorrow in our region. Greater Mankato Area United Way is supporting 57 essential regional programs in 2018, which serve over 50,000 people annually. Contact United Way at 507-345-4551 or MankatoUW@mankatounitedway.org for more information.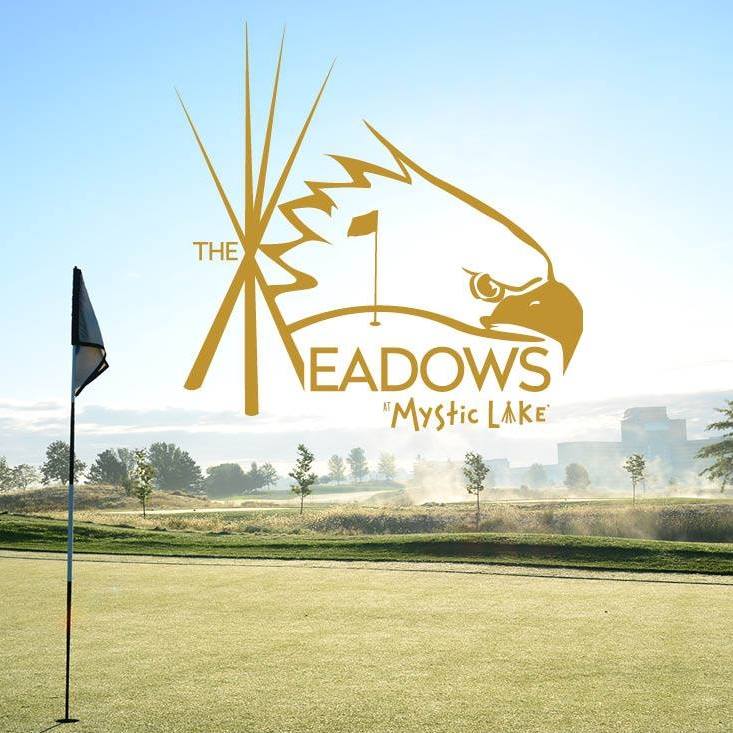 Bid in the live auction to win a foursome (3 people + Dan Cole) with cart at The Meadows at Mystic Lake. Thank you to the Common Man and to The Meadows at Mystic Lake for donating this awesome live auction package!
Click here for photos of last year's event.
Presented by MTU Onsite Energy

Media Sponsor: The Fan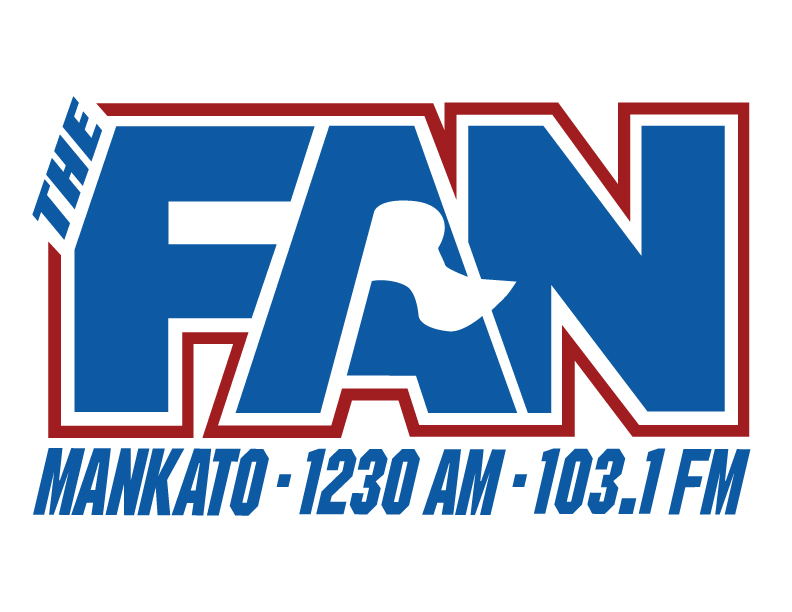 Video Sponsor: Social Butterfly

Thank you to our generous donors of raffle and auction items!
LIVE AUCTION: Dan Cole & The Meadows at Mystic Lake - Golf foursome (3 + Dan) with cart
Associates in Oral and Maxillofacial Surgery: 4 Wild tickets and parking pass for March 19 vs Los Angeles Kings
Bent River: Trip for 10 down Blue Earth River
Bob Goetzke: Terry Redlin limited edition print
C&S Supply: Weber 14" Smokey Joe Charcoal Grill with bag of charcoal
Cambria: Cooler with legs
Carlson Tillisch: Costa men's sunglasses
Chankaska: Basket
Elite Steaks n Chops: Gift certificate
Fitness for 10: 1-Year Membership Package
Fun.com: Gift certificates
GreenCare: Gift certificate for lawn care services
JLongs: Suit and shirts
John Deere/Kibble Equipment: Stihl FS 38 string trimmer
Liv Aveda: Men's Pure-Formance Spa Package
Mankato Brewery: Package
Mankato Golf Club: Four 18-hole green fees with 2 carts
Mick Montag: Preseason Vikings tickets
Minnesota State University, Mankato: Two reserved season ticket packages for 2018 MSU football
Minnesota State University, Mankato: One 2018-19 MSU Mav Pack
Minnesota State University, Mankato: Four general admission tickets to 2018-19 MSU basketball regular season home game
Minnesota State University, Mankato: Four reserved tickets to 2018-19 MSU men's hockey regular season home game
Monarch Healthcare: Cooler basket
MoonDogs: Four Dog Pound tickets for 2018 season
Northlinks: Two 18-hole rounds with cart
Pepsi of Mankato: Mountain Dew Lost Camo hunting pack 
Pepsi of Mankato & Hot 96.7: Lifetime basketball hoop (44" backboard)
Schmidts Meat Market: Gift certificates
Tav on the Ave, Number 4, Cambria: Progressive Dinner Package
Timberwolves: Four lower level seats for April 1, 2018 vs. Utah Jazz
TJM Leathercrafting: Burned leather work gloves
Troy Volk: Day on Lake Washington for 10
True Value: Milwaukee M18 2-Tool Drill Combo Kit
Vetter Stone: Minnesota Stone snake wine rack with wine
Vikings: Xavier Rhodes signed helmet with certificate of authenticity
Vikings: Kyle Rudolph signed game ball with certificate of authenticity
WowZone: Bronze Party Package: One game of bowling and equipment rental for up to 12 people
Xcel Energy: Four Club Level Minnesota tickets to a 2018-2019 game at Xcel Energy
YMCA: 1-Year Family Membership for non-member