Women with Heart 2018 raised over $145,000 thanks to your generous donations!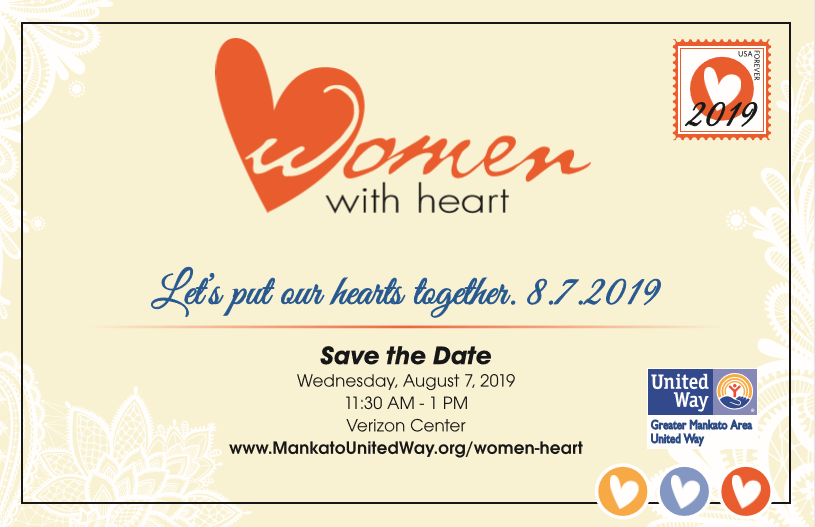 Regional women are invited to our annual Women with Heart Luncheon on Wednesday, August 7, 2019 at Verizon Center! This event is a special opportunity for women to gather together, learn about a need in our community and rally around it. There are many ways to participate: be a table host, buy a ticket, provide a raffle item or sponsor! 
Interested in hosting a table or seats? A table host commits to filling a table at the lunch. Some table hosts buy a full table, while others reserve the table and recruit special ladies to purchase the seats. Read more here.