Alexis de Tocqueville Society
In the spirit of Alexis de Tocqueville's admiration of philanthropy and effort toward its advancement, United Way Worldwide created the United Way Tocqueville Society.  Today, the Society is one of the world's most prestigious institutions for individuals who are passionalte about improving peoples' lives and strengthening communities.  Membership in the Society is granted to individuals who contribute at least $10,000 annually to United Way.
In great appreciation for their spirit of generosity, we thank the Greater Mankato Area United Way Tocqueville Society members for inspiring hope and creating opportunities for a better tomorrow.
Ordre de Liberté[Order of Liberty]($25,000 - $49,999)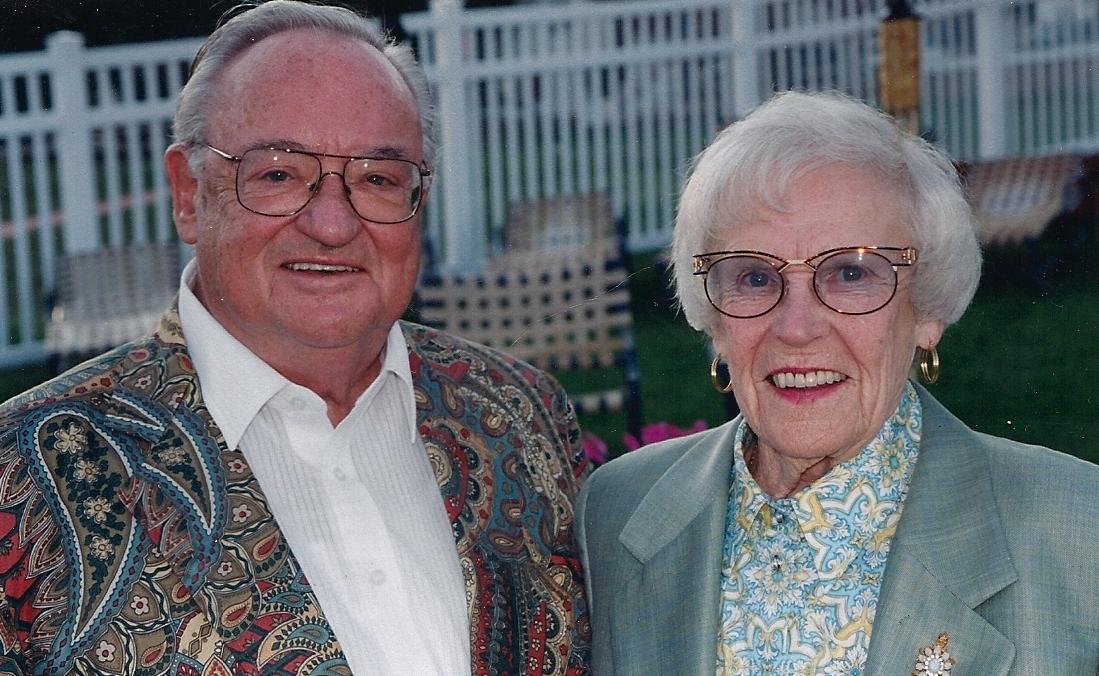 Lowell & Nadine Andreas Foundation
Lowell Andreas was a philanthropist and a long-time contributor to United Way. His commitment to the community, particularly his passion for youth and education, was reflected in his generosity as the Greater Mankato Area United Way's largest donor to date. Lowell joined his wife Nadine when he passed away in 2009 at the age of 87, but their legacy will continue to impact lives in the greater Mankato area.

Olseth Family Foundation
The Olseth Family Foundation is working to improve the community through support of arts, education, the environment and the underserved. In 2018, the foundation's passion for literacy and equal access to books led to Greater Mankato Area United Way's Fourth-Grade Book Project, which provides a Shel Silverstein poetry book to every fourth-grader in the region. The Olseth Family Foundation supports many other community initiatives, including the BackPack Food Program, Echo Food Shelf, CADA House, VINE Faith in Action, and the Recharge Mankato initiative in partnership with the Mankato Area Foundation and Minnesota State University, Mankato.
---
Membres de la Société [Society Members] ($10,000 - $24,999)
Anonymous Donor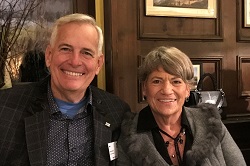 Dennis & Carole Dotson
Carole and Denny Dotson are longtime residents of Mankato and have enjoyed watching the community become a regional center. They have been supportive of community efforts that have evolved to handle the needs of an expanding population, especially those that touch the lives of children.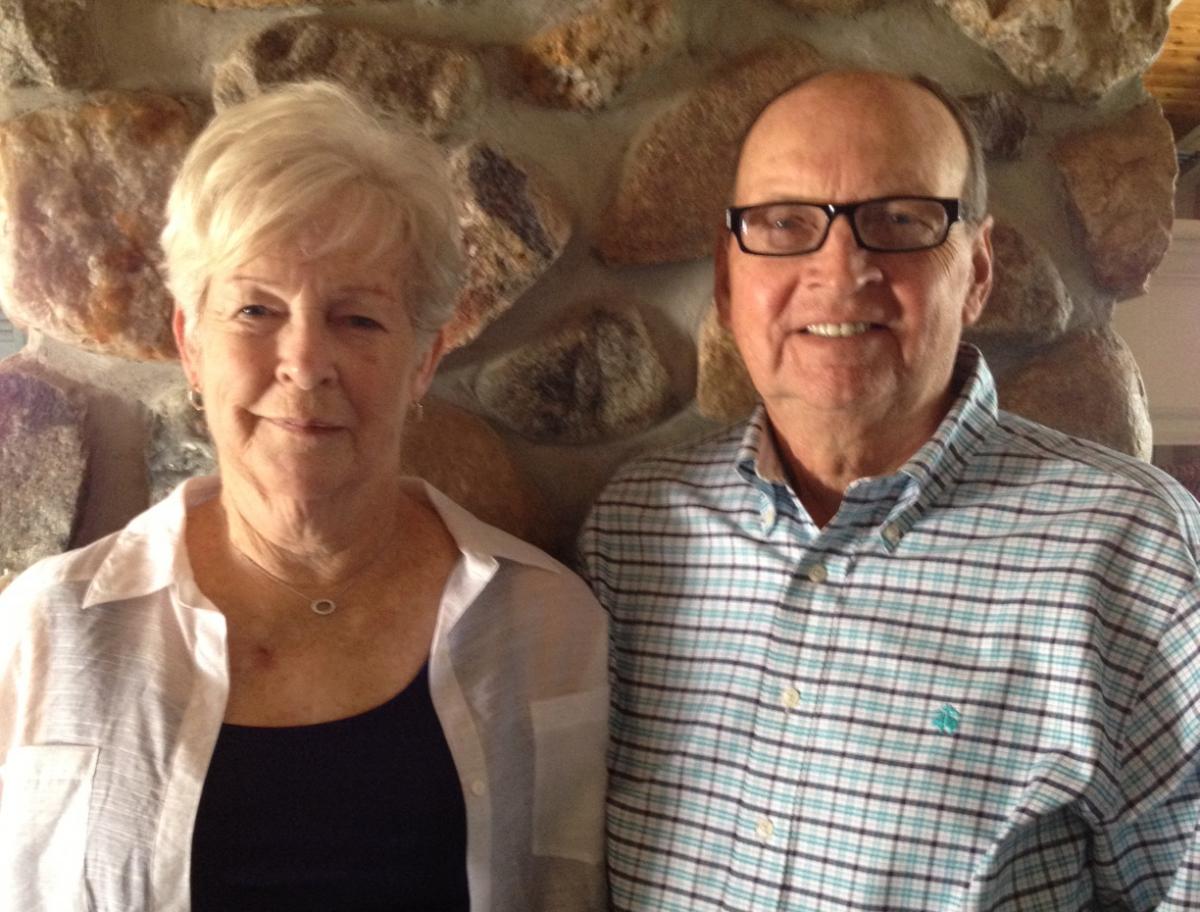 Lyle & Kay Jacobson
As former owners of Katolight Corporation (now MTU Onsite Energy), Lyle and Kay Jacobson have been longtime supporters of United Way. They have a history of conducting successful employee campaigns, giving personally, giving through their business and giving through their family foundation. In addition to supporting United Way, Lyle and Kay give additional support to many of the United Way agencies. Their philanthropic areas of emphasis are early childhood development, youth activities, education, the arts and humanitarian organizations. Overall they have a keen interest in enhancing the quality of life in the Mankato area helping to make it an attractive community for employee retention and recruitment.
Robert E. Fraser Foundation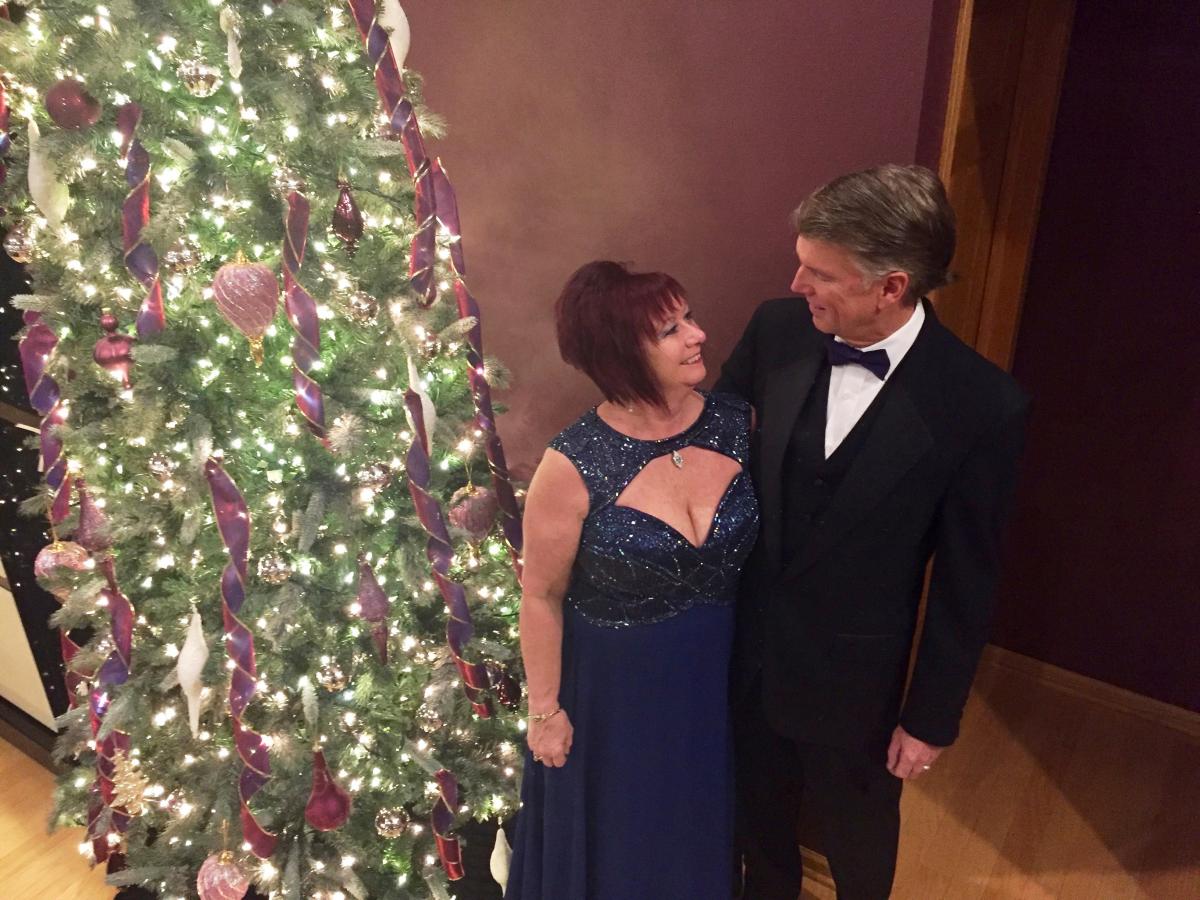 Phil & Margie Slingsby
Phil and Margie Slingsby feel strongly about supporting United Way because it reaches so many people in the Mankato area. There are many excellent nonprofit groups and every year, United Way evaluates the needs of the citizens of the Mankato area and distributes the funds accordingly. Phil worked with the United Way campaign at Scheels for many years. As a retired Scheels manager he saw how the corporation supports its communities, and Phil and Margie have been following its example of giving back to the community through United Way.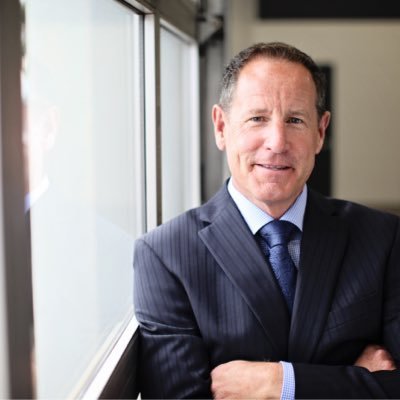 Todd Snell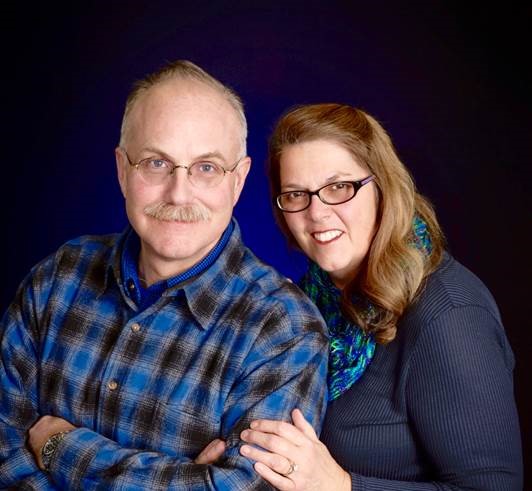 Bill & Beth Soderlund
Bill and Beth Soderlund are tremendous community supporters who are strong in their faith and believe in planting the seeds of giving. They base their support of United Way upon the sacred scriptures, specifically the verses from the gospel of Matthew and Luke; 'Whatever you did for one of the least of these brothers and sisters of mine, you did for me,' and 'Give, and it will be given to you. A good measure, pressed down, shaken together and running over, will be poured into your lap. For with the measure you use, it will be measured to you.'
Bill and Beth see United Way as very good soil that produces a beautiful harvest through its benefits to people of all ages. Bill and Beth have nine wonderful children and reside in St. Peter. Bill also supports United Way through his St. Peter-based company, Vet-Rx.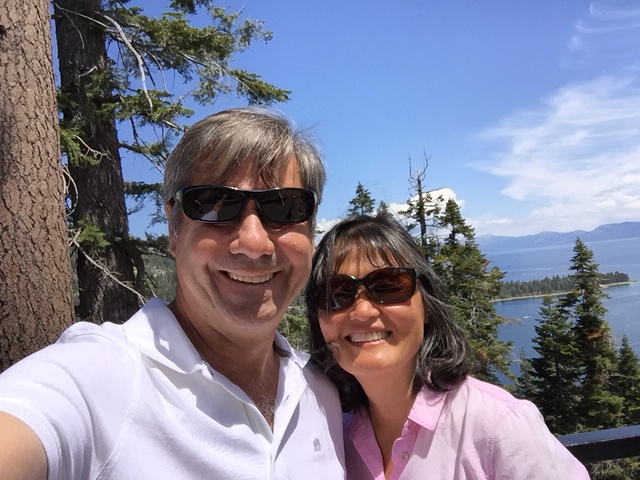 Deb Taylor & Tom Veilleux
Deb Taylor, CEO of Taylor Corporation, and Tom Veilleux have long supported the United Way when they lived out East and now in the Mankato community. They believe that each of us needs the support of our community and the community needs the support of each of us. United Way gives them a chance to show their support and contribute to the betterment of Mankato and its surrounding communities.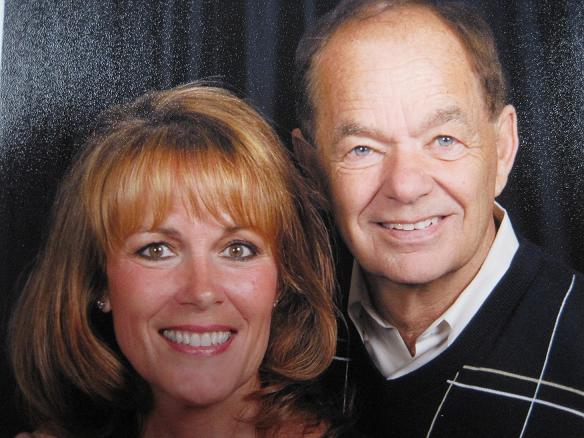 Glen & Becky Taylor
As a Board Member from 1976-1978 and Campaign Chair in 1980, Glen Taylor has been an avid supporter of our United Way. Members of the Heart Club since its inception in 1990, Glen & Becky Taylor joined the United Way Tocqueville Society in 2009.
In addition to supporting United Way, Glen & Becky have been involved in various organizations in the community and are generous supporters of several area non-profits.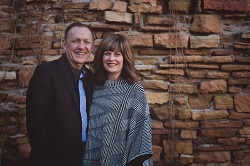 Steve and Melanie VanRoekel
Melanie and Steve VanRoekel are committed to making life better for others in our community. They embody what it means to LIVE UNITED by giving generously of their time, talent and treasure to Greater Mankato Area United Way and numerous other non-profit organizations with a passion to improve the lives of all individuals and families in our community.
United Way has been fortunate to count Steve as an integral part of our volunteer leadership team at United Way for several years, including serving as past Campaign and Board Chair.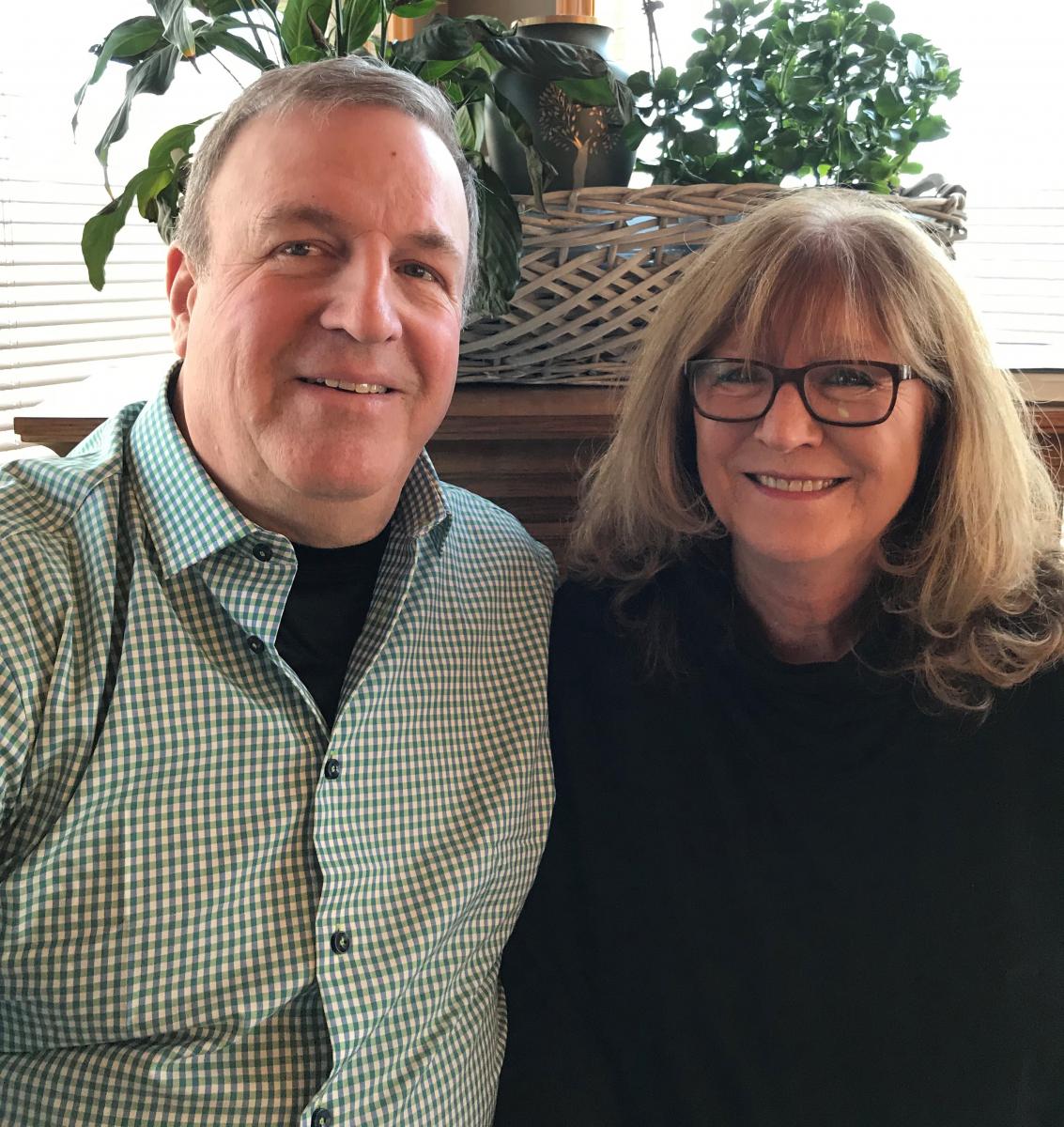 Steve and Beth Weisbecker
Though not born and bred in Mankato, Steve and Beth Weisbecker have a deep, deep love for this city and the area. Since becoming a United Way "loaned executive" back in the late '70s, Steve has seen first-hand what amazing work the various agencies do for our region. United Way has been and will be their number one charity for giving.
Steve also believes it is his honor and responsibility to demonstrate to his Lloyd Management employees how important it is to give back to Greater Area Mankato United Way and their community. The Lloyd Management team is proud of their year-in and year-out giving record!
In great appreciation for their spirit of generosity, we thank the Greater Mankato Area United Way Tocqueville Society members for inspiring hope and creating opportunities for a better tomorrow.