Project Community Connect
POSTPONED as of 3/16/2020:
As of today, our new date is Tuesday, July 14 from 12-4 p.m. at the Mayo Clinic Health System Event Center, pending the COVID-19 situation. We will continue to monitor this situation to best ensure the health of our community and all involved. Thank you for your support of Project Community Connect!
Follow us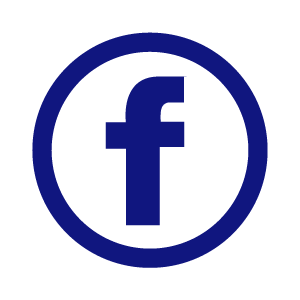 About Project Community Connect (PCC)
Project Community Connect is a collaborative, one-stop resource expo to help reduce barriers and connect more than 600 people to essential resources and services for a healthier, safer and more stable community. This free event raises awareness of hunger, homelessness and poverty in our region.
By bringing more than 70 service providers to one place, this event aims to provide ease of access to a broad variety of services and knowledgeable service providers to improve lives in our community.
Expected Attendees
Project Community Connect welcomed more than 600 guests in need of services, as well as 70+ organizations and service providers (booths) and 100+ volunteers. Guests saw firsthand that their community cares about them and wants to direct them to services to help them become more stable and self-sufficient.
Services
Providers include organizations focusing on employment, public health, food shelves, veterans' services, disability, chemical dependency, mental health, women's health, social services, housing, dental, medical and early childhood development.
All attendees receive free lunch. Free haircuts, government ID vouchers, family/individual photos, interpreters, and childcare is available. We also have tables with free resources including hygiene items, blankets and other necessities.
Transportation
City of Mankato providing free bus rides to and from event. Transportation Information: Call Kate at LSS 507-625-6908 x247.
Support
PCC is made possible by sponsors and generous in-kind supporters. This collaborative event benefits from the dedication, generosity and skills of individuals from around our 9-county region. Committees and volunteers include members from regional homeless response teams and various nonprofit organizations, as well as community members and students.
How can you help?
PCC receives strong support from social service agencies, the faith community, businesses and organizations. A variety of service providers, including attorneys, healthcare providers, dental care providers, hairdressers and staff from local agencies provide direct services at the event. Many volunteers are needed the day of the event. PCC also relies on supporters to sponsor or donate to PCC, or provide products given to PCC guests.
Register to be a Project Community Connect Service Provider.
Contact us at 507-345-4551 or ElizabethH@mankatounitedway.org
Sponsorship Opportunities Available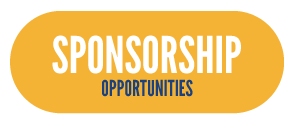 Volunteer at Project Community Connect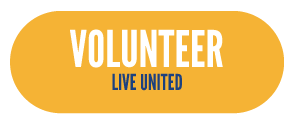 In-Kind Donations
Community donations are now being accepted. Your donations will help low-income families in our region. Drop off your donations at the Greater Mankato Area United Way office. 
If you would like to donate gift cards to purchase additional items, please contact Heather Anderson at 386-5762.
Wish List: 
• Diapers (Sizes 3-5)
• Wipes
• Toothpaste and toothbrushes
• Children's hygiene items
• Shampoo/conditioner
• Body wash
• Pump hand soap
• Deodorant
• Razors/shaving cream
• Tissues 
• Paper towels
SUPPORTED BY:
LEADERSHIP BY: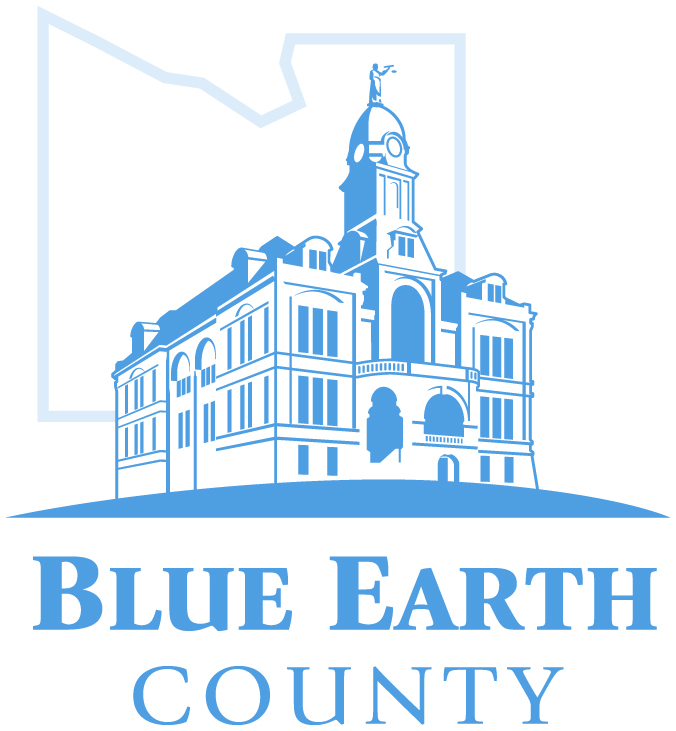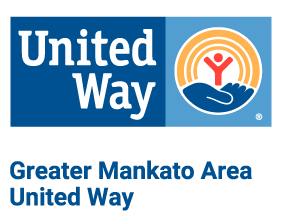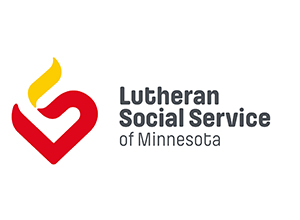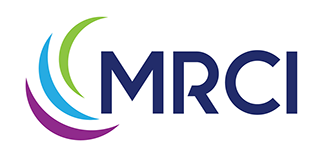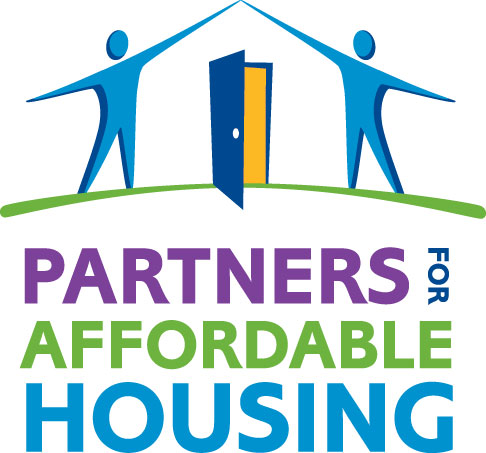 View 2019 Project Community Connect Photos