Tuesday, June 11, 2019
11:30 am - 1 pm
Mankato Civic Center Banquet Hall
Keynote Speaker: Sen. Nick Frentz
$25/ticket or $200/table of 8
Presented by: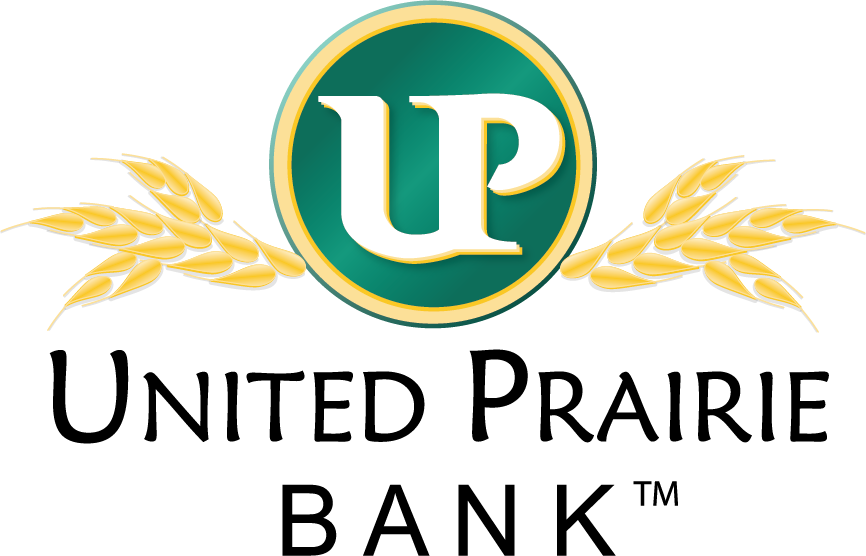 About our keynote speaker, Sen. Nick Frentz: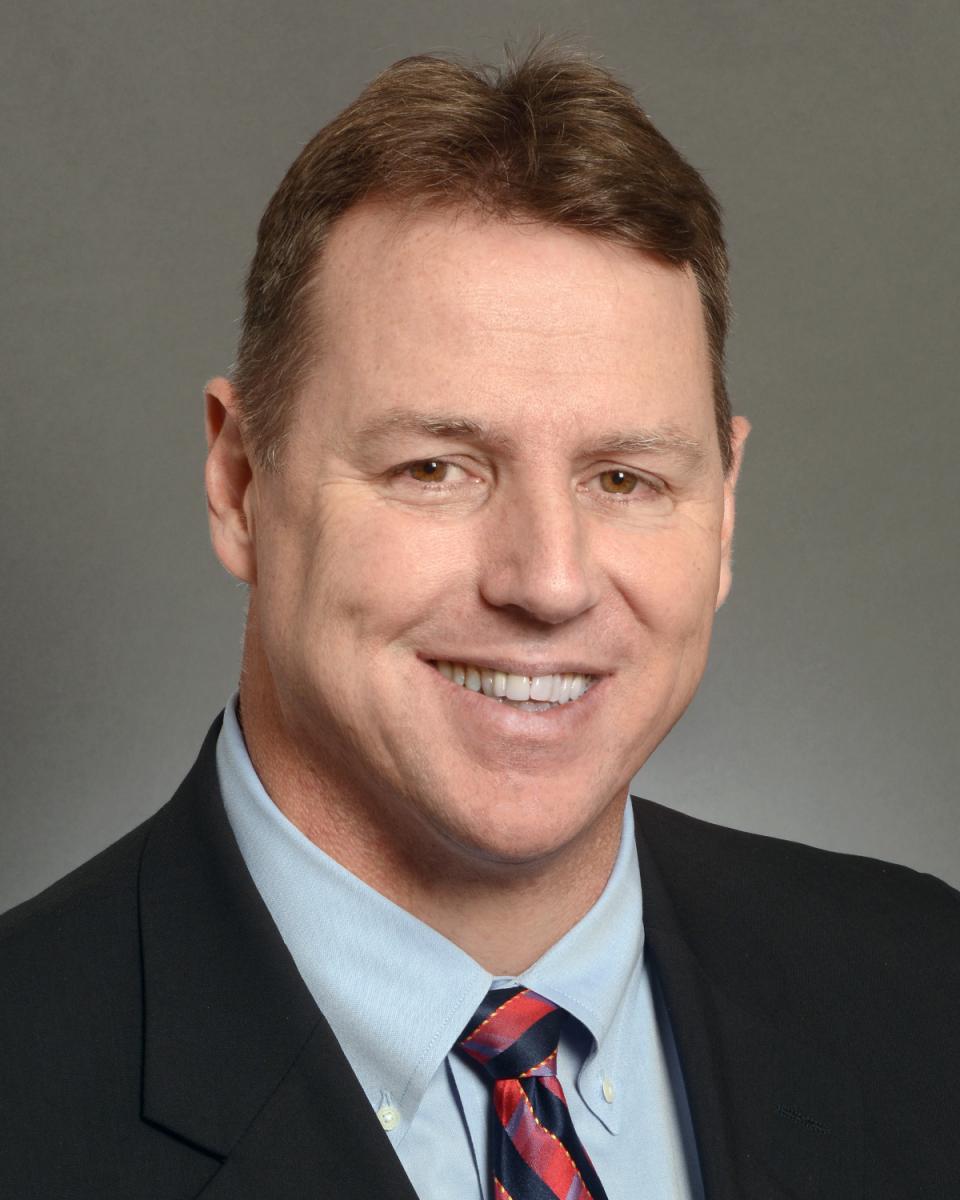 Nick Frentz is a Minnesota State Senator for District 19. He has 30 years of experience representing injured people. Frentz is a MSBA Board Certified Civil Trail Law Specialist. He is a member of the Minnesota Association for Justice, Minnesota State Bar Association, and the American Board of Trial Advocates. Frentz has been listed as a Minnesota Super Lawyer from 2013 to the present.
Frentz is active in several Mankato area charities and schools, including Mankato/North Mankato Youth Football coach and president, the Upper Midwest High School Hockey Elite League board of directors, CTK Church council member and past president, MAHA Hockey coach, and YMCA Strong Kids Campaign board.
The son of a Mankato native, Frentz grew up in Davis, California, before attending Macalester College and then law school at William Mitchell College of Law. He was first elected to the State Senate in 2016. His committee assignments include: Agriculture, Rural Development & Housing Finance; Family Care & Aging; and Transportation Finance & Policy.
Nick and his wife, Jill, live in North Mankato and have four children: Vanessa, Andrew, Derek and Sean.
Menu:
Chicken Diane (gluten free); potatoes; seasonal vegetables. Cookies donated by Najwa's Catering.
About the event:
Greater Mankato Area United Way's Top Executive Leadership & Business Awards Luncheon occurs every June. The event brings together regional leaders to enhance their leadership practices and increase corporate awareness of United Way's work. The event includes the Campaign Business Awards, presented to standout regional businesses from the United Way campaign.