Living on too little? Find resources and information at
South Central MN
Project Community Connect
Save the Date for 2019!
Tuesday, April 16, 2019
12 to 4 p.m.
Verizon Wireless Center
1 Civic Center Plaza, Mankato
Free services  & information from dozens of regional providers: Employment, medical/dental, housing, food, veterans', and much more. Free lunch, ID & birth certificate vouchers. 
Want to Donate? We are looking for baby wipes/diapers, hygiene items and household supplies. Drop off at United Way (127 S. 2nd St., Mankato).
Does Your Agency Want to Attend? Contact mankatouw@mankatounitedway.org with questions. 
2018 PCC presented by: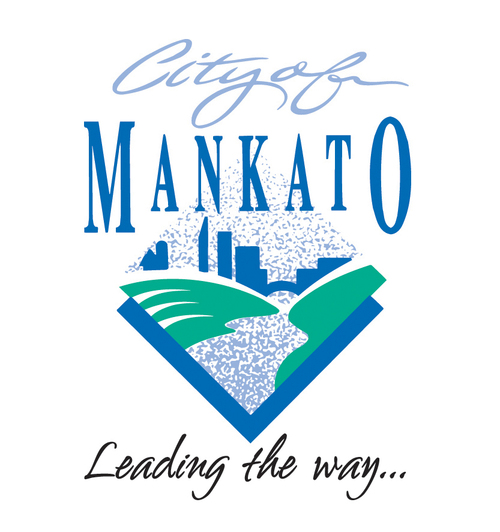 Leadership and Support