Emerging Leaders United
Emerging Leaders United will allow you to discover and expand your philanthropic passions through volunteering, networking and leadership development. 
Emerging Leaders United is a program for young adults in their twenties and thirties who donate or pledge a minimum annual gift of $250 or a combined minimum annual gift of $500 with their spouse.
Emerging Leaders are given the opportunity to make an impact in the Greater Mankato region through the following opportunities:
- Volunteer for Week of Action with other Emerging Leaders on a community project.
- Meet corporate and community leaders as well as other young leaders who will help you grow both professionally and in philanthropy.
- Attend the Tocqueville Speaker Series, where Tocqueville Society Leaders (those who give a personal annual gift of $10,000 or more) share their secrets for success and insights about balancing their professional demands with a fulfilling personal life.
Anyone who qualifies for the Emerging Leaders United program AND checks the box on their pledge form will be invited to participate in these opportunities. Contact the United Way at 507-345-4551 with questions or to get registered.
---
Upcoming Events
United Way Poverty Simulation
Tuesday, March 28, 2017
2 to 5 p.m.
Mankato Public Safety Center (Third Floor)
710 S. Front St., Mankato
As an Emerging Leader, you are invited to join the United Way board of directors and Tocqueville Society in experiencing Greater Mankato Area United Way's first Poverty Simulation.
How It Works: In the Poverty Simulation, participants assume the roles of low-income family members living on a limited budget. The experience is divided into four 15-minute sessions, each representing one week in which participants must provide for their family and maintain their home.
Why We're Doing It: Poverty is a concerning issue in our region. It can be difficult for many of us to truly understand the situations that families in poverty face every day, including the fear, frustration and stress. We hope this event brings awareness and ultimately ignites real social change.
Since participants are assigned specific family roles, please make every effort to attend if registered.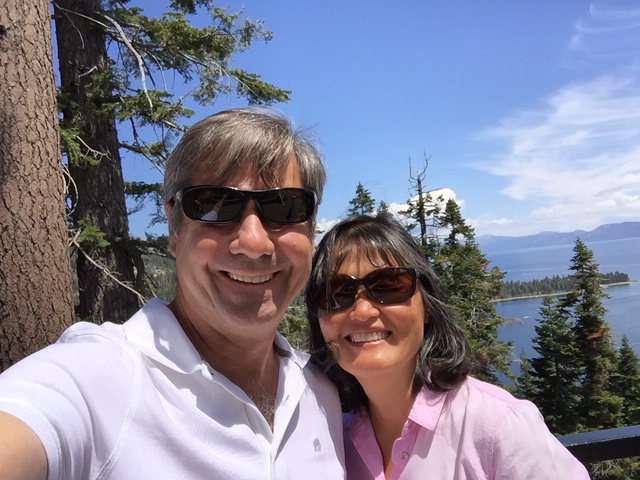 Tocqueville Speaker Series
Deb Taylor
Thursday, May 18
12 to 1 p.m. @ Taylor Tech Center
1730 James Dr, North Mankato
Lunch provided.
Deb Taylor, CEO of Taylor Corporation, and Tom Veilleux have long supported the United Way when they lived out East and now in the Mankato community. They believe that each of us needs the support of our community and our community needs the support of each of us. Deb has served as CEO of Taylor Corp. since 2015.