Emerging Leaders United
Emerging Leaders United is a program for young adults in their twenties and thirties who donate or pledge a minimum annual gift of $250 or a combined minimum annual gift of $500 with their spouse.
Emerging Leaders United will allow you to discover and expand your philanthropic passions through volunteering, networking and leadership development.
Anyone who qualifies for the Emerging Leaders United program AND checks the box on their pledge form will be invited to participate in these opportunities. Contact United Way at 507-345-4551 with questions or to get registered.
Upcoming Events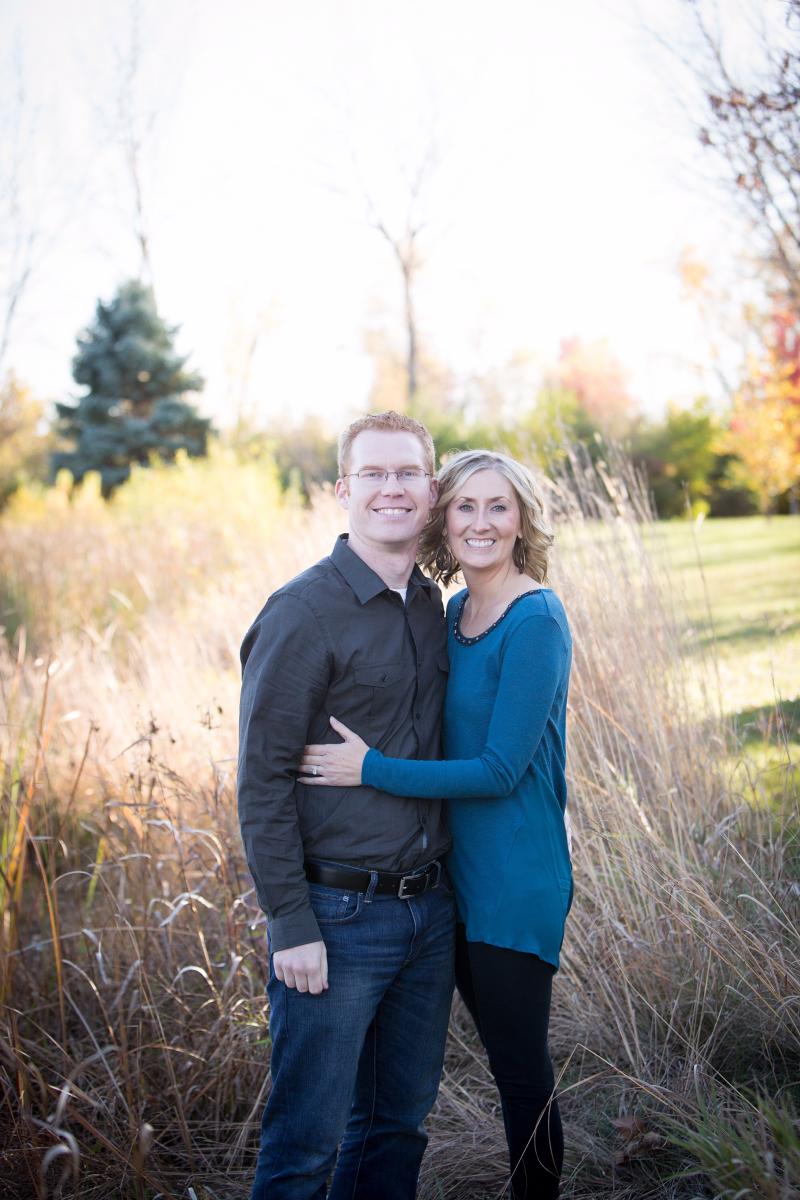 Social at Katie & Brad Boettcher's Home
Tuesday, June 20
5 to 7 PM @ Boettcher Home in North Mankato
Address will sent via email prior to event. 
Katie and Brad Boettcher invite the United Way Emerging Leaders United to their home on Tuesday, June 20 from 5-7PM for a casual social with light food and drink. Katie and Brad have participated in Emerging Leaders United since the program was launched in September 2015. Whether you have attended Emerging Leaders United events regularly or this would be your first time, please join us at this event to become better acquainted with other Emerging Leaders!
 
About Emerging Leaders
Emerging Leaders are given the opportunity to make an impact in the Greater Mankato region through the following opportunities:
- Volunteer for Week of Action with other Emerging Leaders on a community project.
- Meet corporate and community leaders as well as other young leaders who will help you grow both professionally and in philanthropy.
- Attend the Tocqueville Speaker Series, where Tocqueville Society Leaders (those who give a personal annual gift of $10,000 or more) share their secrets for success and insights about balancing their professional demands with a fulfilling personal life.