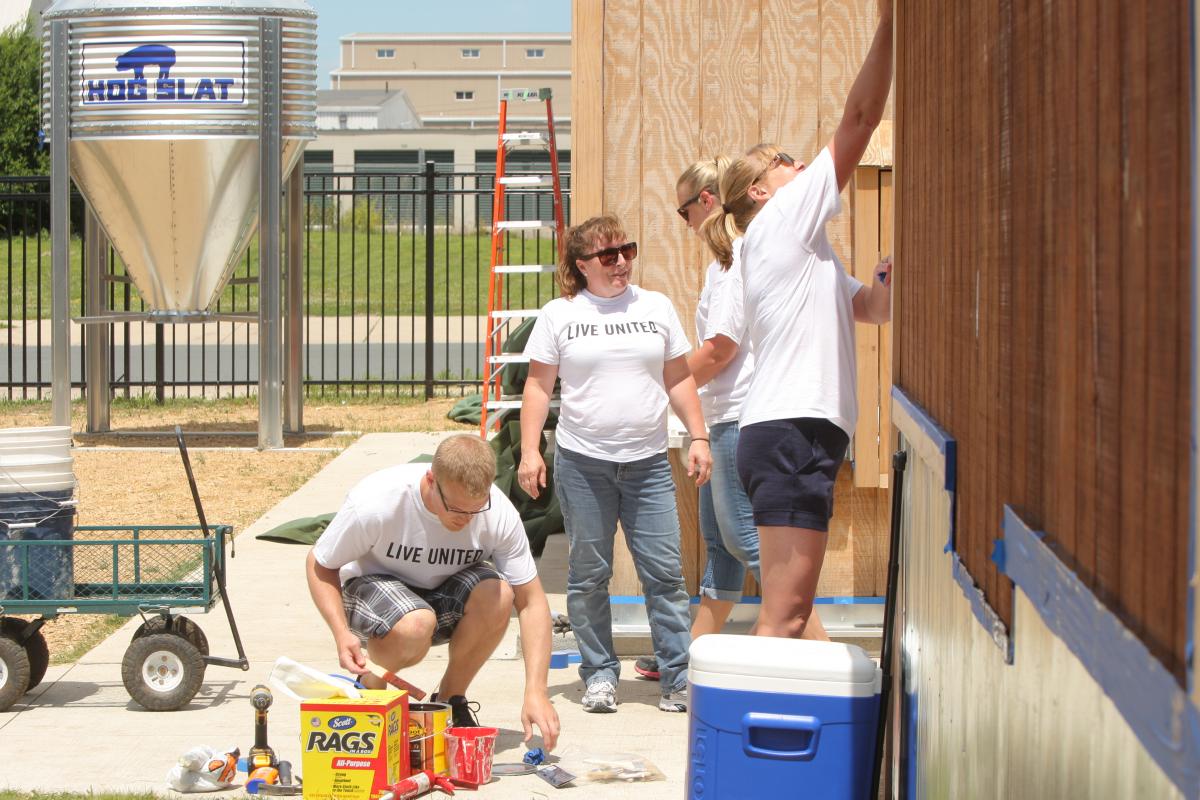 Week of Action connects businesses and individuals to volunteer activities to help improve the lives of others in Greater Mankato. This event mobilizes us all not only to take action during the week of June 19-23, but also to engage in the well-being of our community year round! View photos of last year's Week of Action.
If your nonprofit organization would benefit from volunteer work during this week, please fill out the following form.
Contact Laura Murray at United Way with questions:
507-345-4551 or LauraM@MankatoUnitedWay.org
Thank you! We will contact you soon after we receive your request.